In Vigyan Ashram we celebrated 18th March as Art Day to remember Amma as 18th March is Amma's Memorial Day.
The Art Day was scheduled with four workshops as following;
Interlock Bags making
Embroidery work
Origami and paper bags making
Tattoo Art
I was participated as responsible person along with other staff for successful completion of the Origami and paper bags making workshop.
Three things we made in this workshop along with the participant students and art lovers.
It was great experience to learn and make the things in actual on our own.
Three products we completed as below;
Paper wallet
Box with lid
Paper bag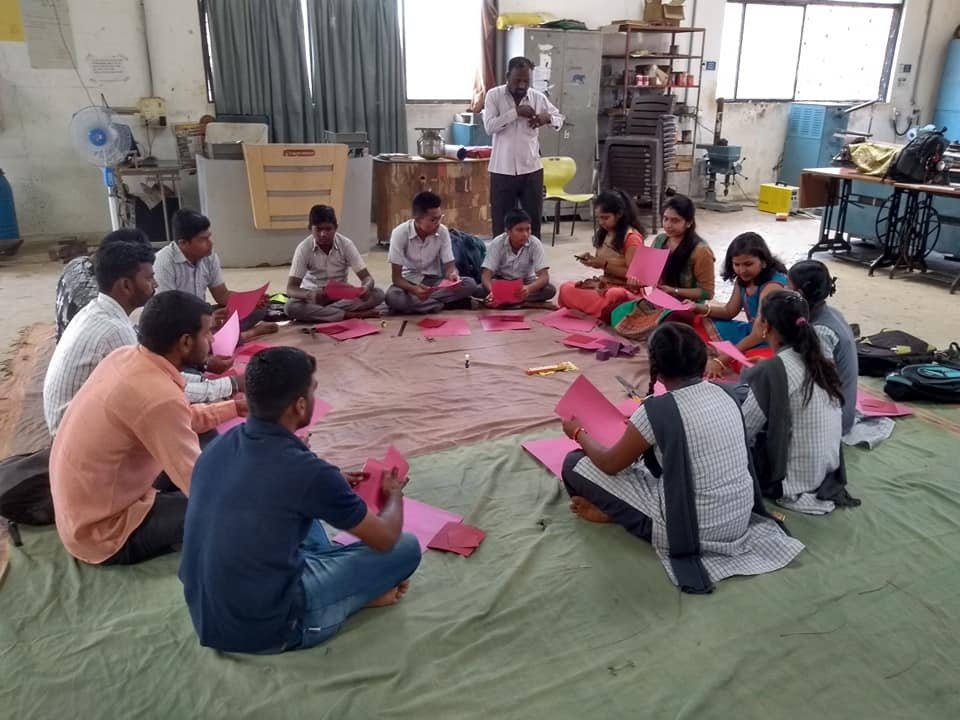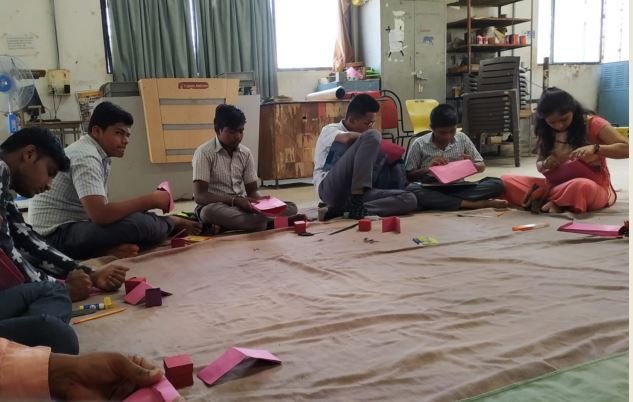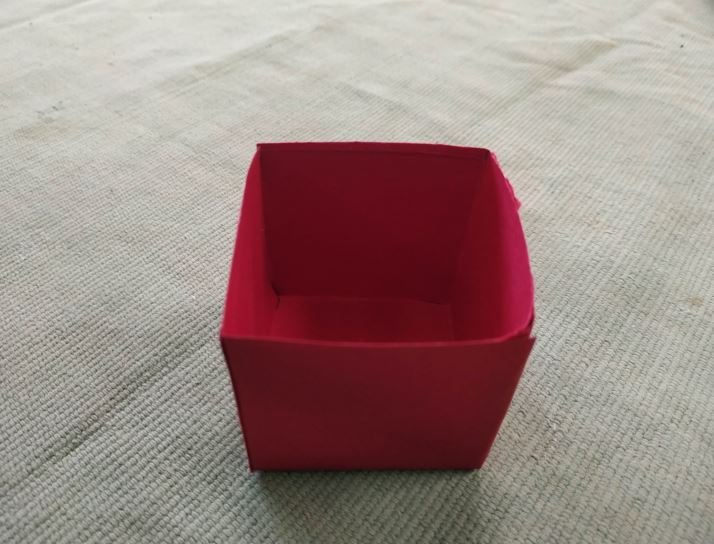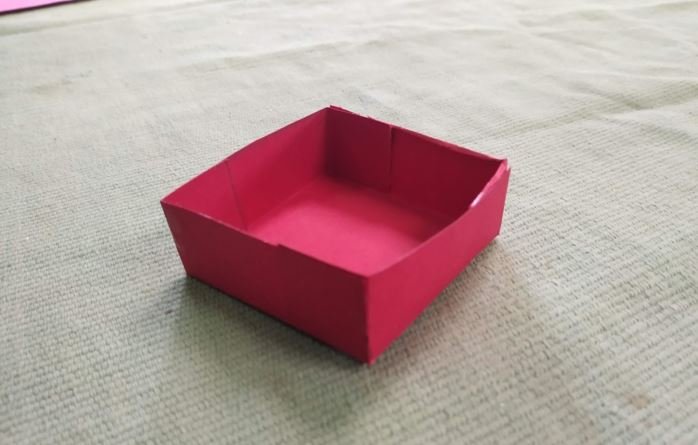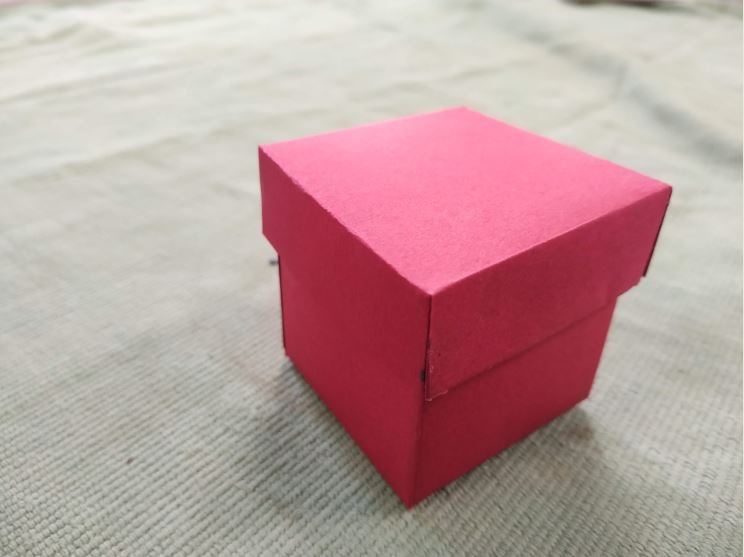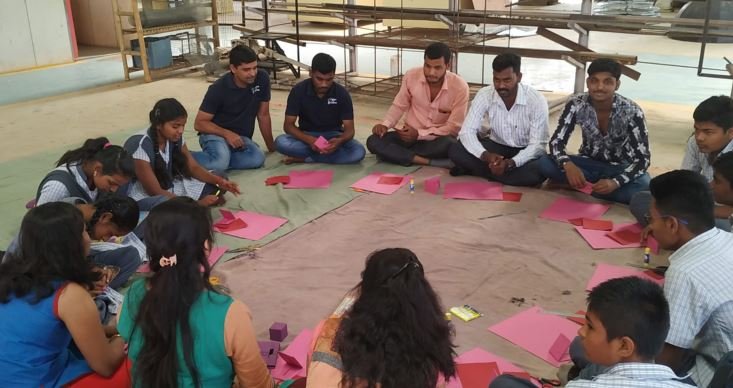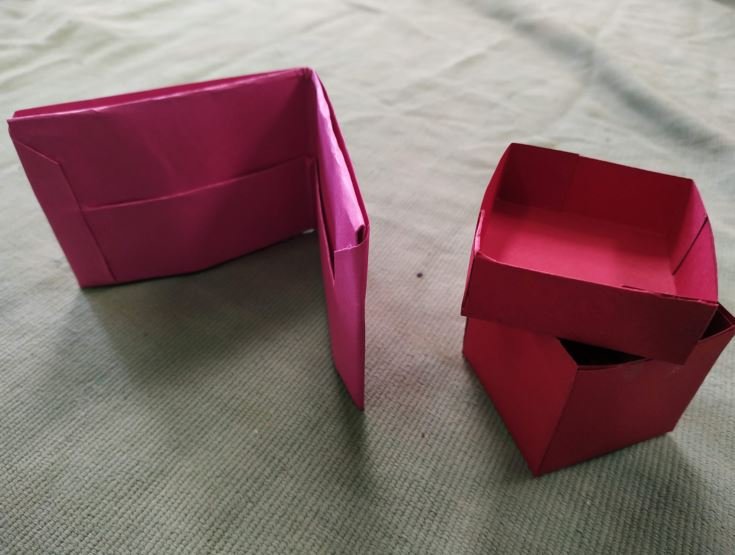 Simillarly other activities also done on the art day.