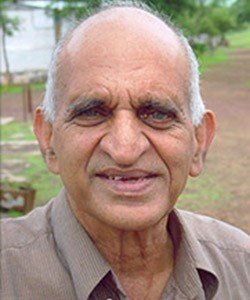 Vigyan Ashram is a learning center for contemplation and study of ancient Indian philosophy belonging to the Indian     Institute of Education Pune, established by Dr. S. S. Kalbag in 1983. It's a modern version of the old Gurukula system     of 'simple living and high thinking'.
   On July 29 and 30, the yearly exhibition was held in Vigyan Ashram in honour of Dr. Kalbag's death anniversary.           Everyone in the Ashram were given some or the other projects, I was given theUV Portable water filter to display and     explain in the exhibition.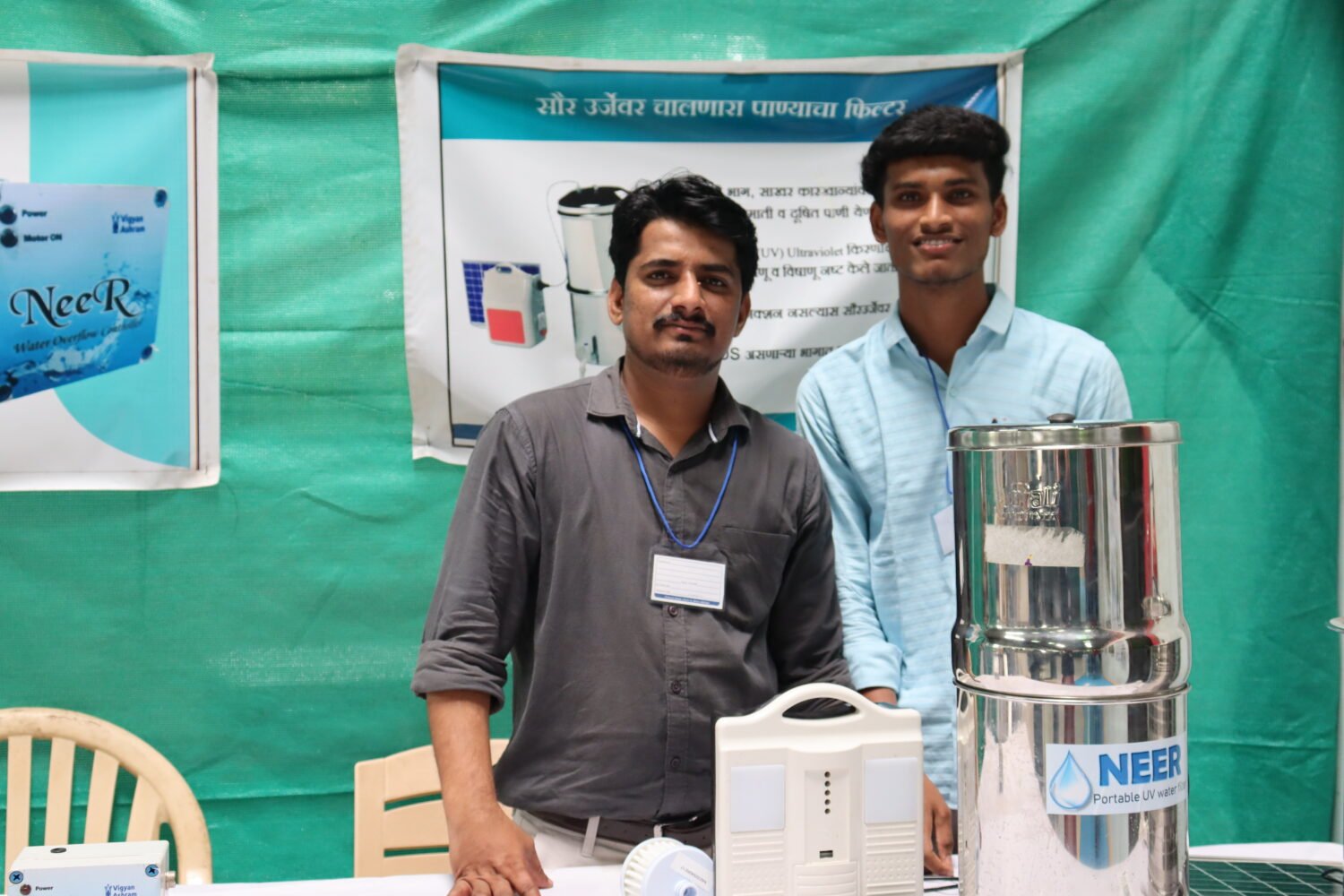 In this picture, Suhas Sir and I are together, but Suhas Sir actually came up with the idea for the water filter and made it.
Suhas Sir explained everything to me about the water filter and provided me with all the project's information. After fully understanding everything, I shall describe this water filter project at an exhibition.
Project Description:
                  UV Light based portable water filter that works in batch process and opeartes on solar energy. This filter is excellent for areas with low water TDS. 
Project Need:
Beneficial in tribal areas, labours working in sugar mills, nomads and in houses exposed to polluted water.
This filter destroys bacteria and viruses in water with the help of UV rays.
Solar power if there is no electric connection.
2000 people have attended the exhibition. A major opportunity has presented itself for us because I will be presenting the idea to some industrial guests as well as students and tech enthusiasts that visit Vigyan Ashram.
In the picture, I'll be explaining my entire project to visitors and students. Some visitors will like it, while others will provide suggestions for improvement. If they think your idea is particularly wonderful, I'll tell them that I'll be making modifications in response.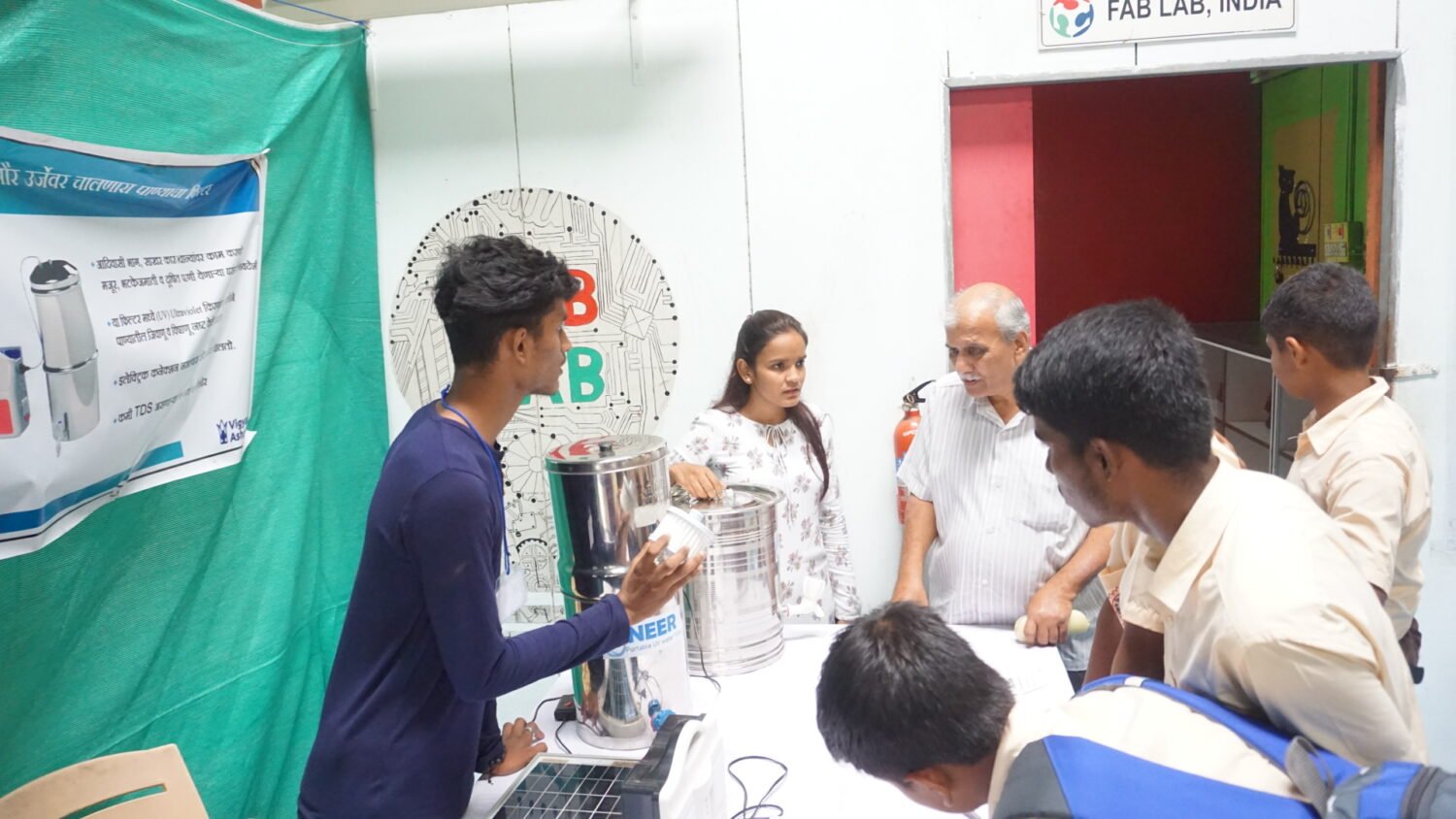 Thank You For Visiting My Blog.