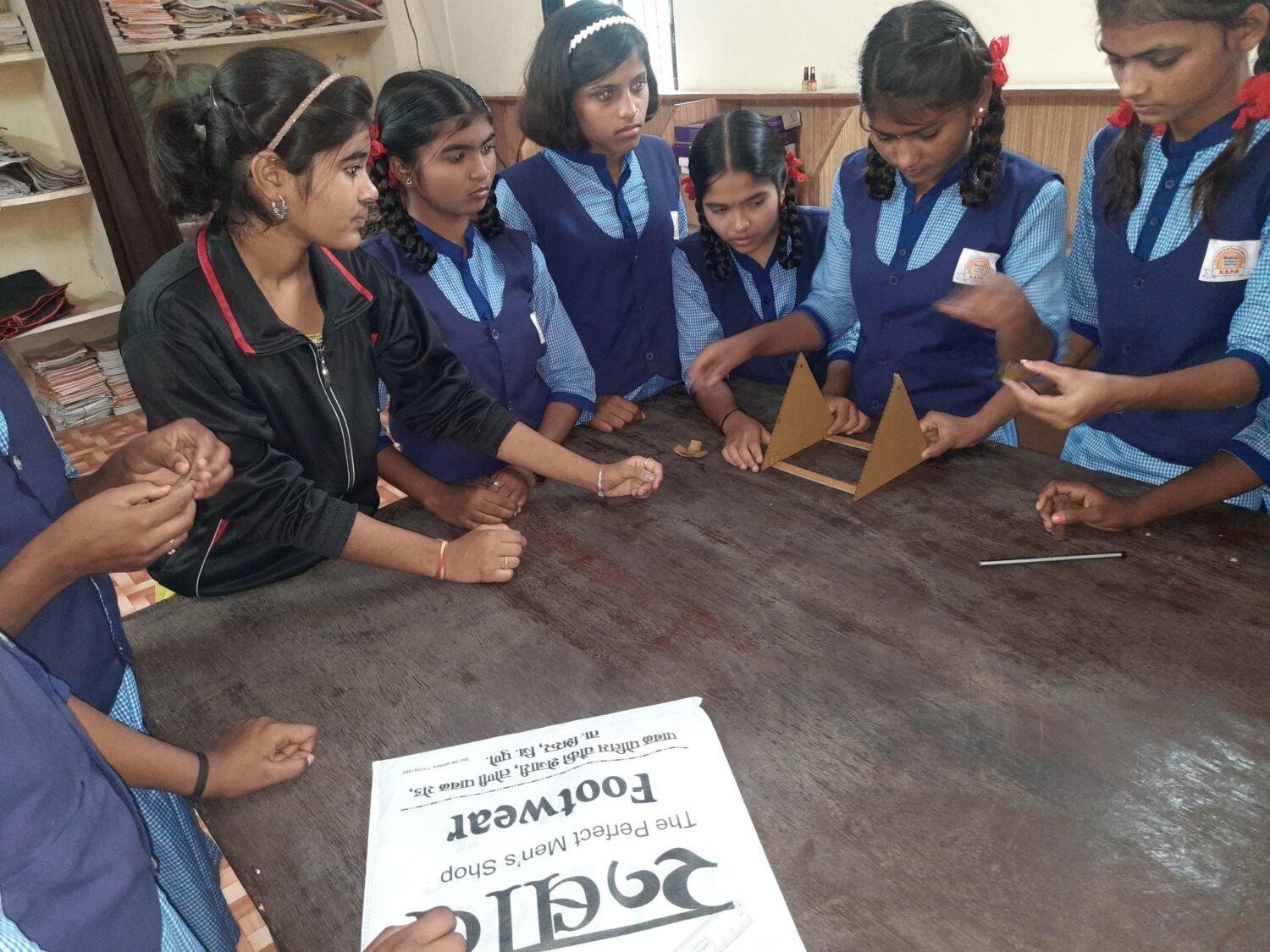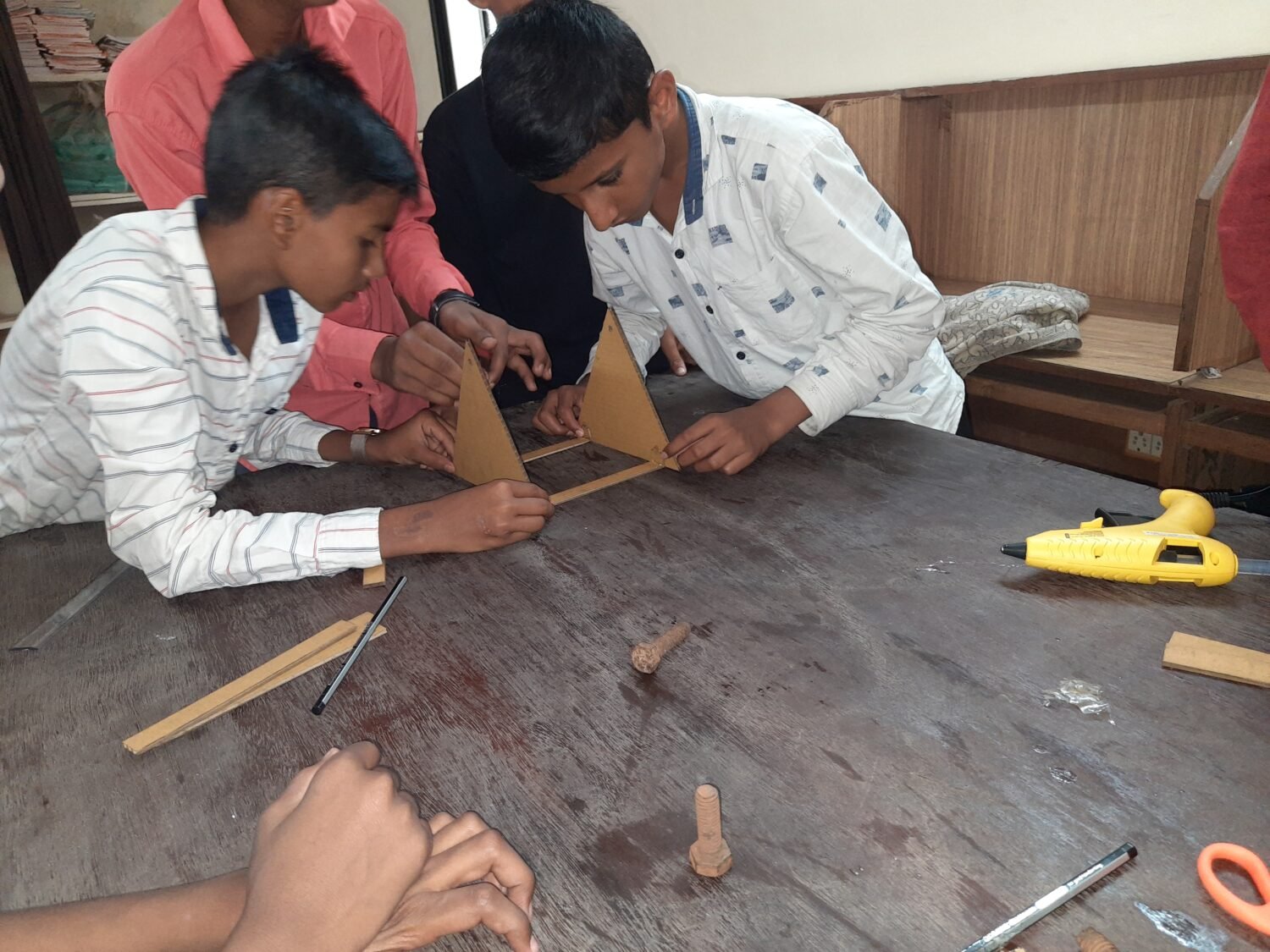 CONDUCTED FROM 18TH TO 23RD JULY.
CONDUCTED A TREBUCHET MAKING ACTIVITY FOR 14-YEAR OLD KIDS AT SHRE, RAMRAO GENUJI PALANDE RESIDENTIAL HIGH SCHOOL IN MUKHAI(8TH STD)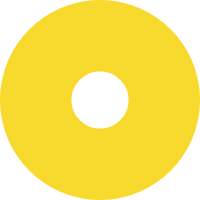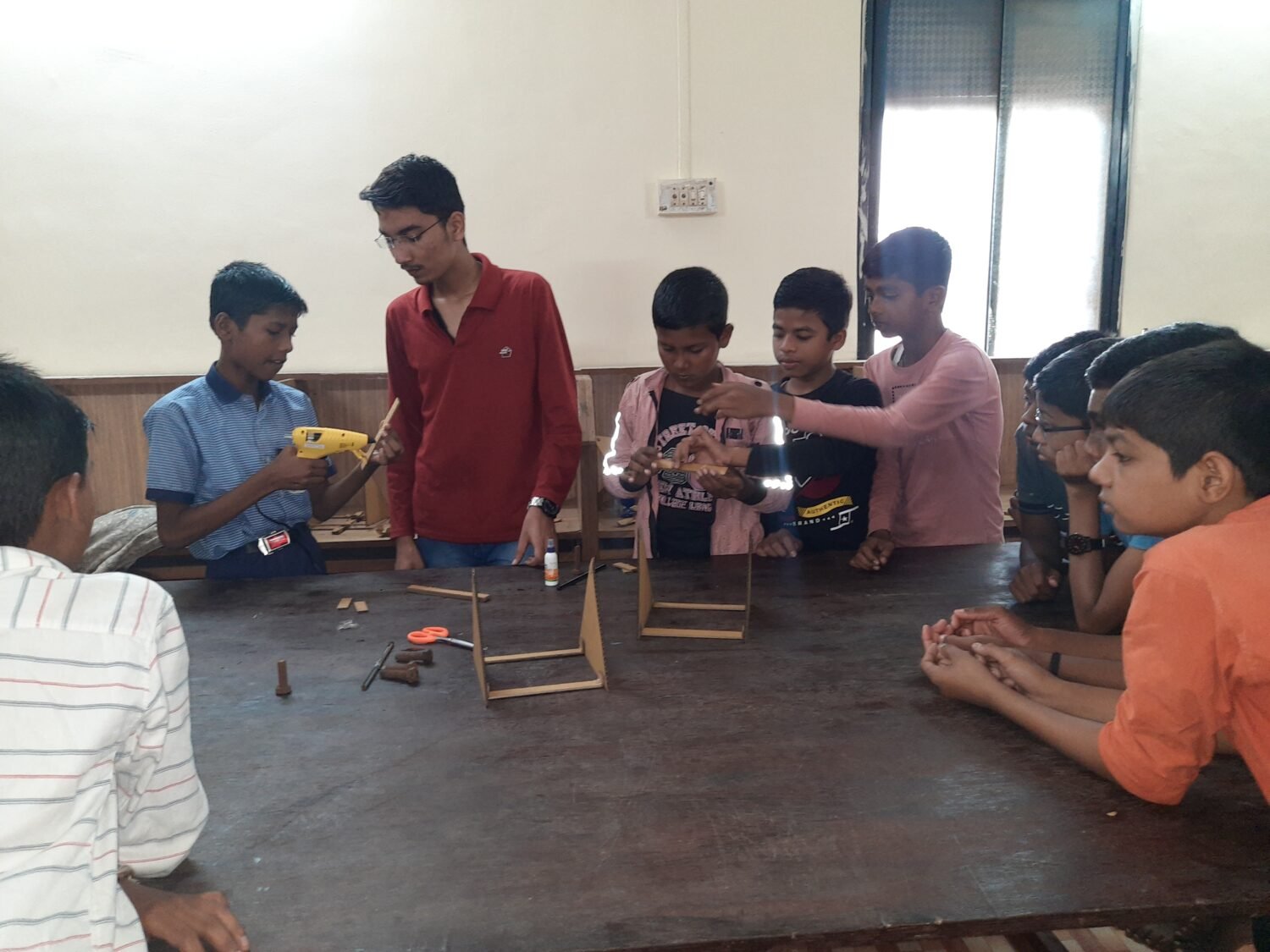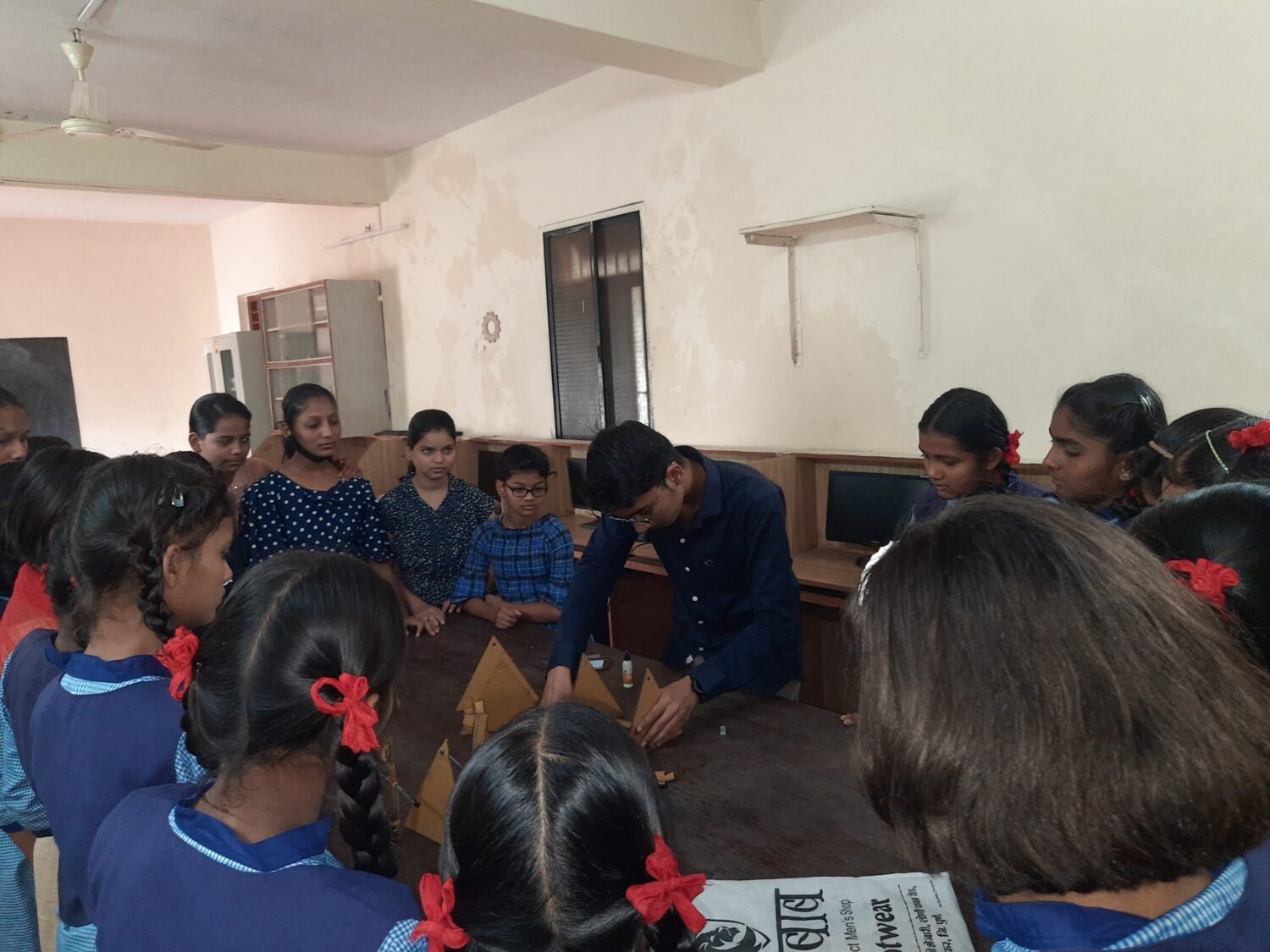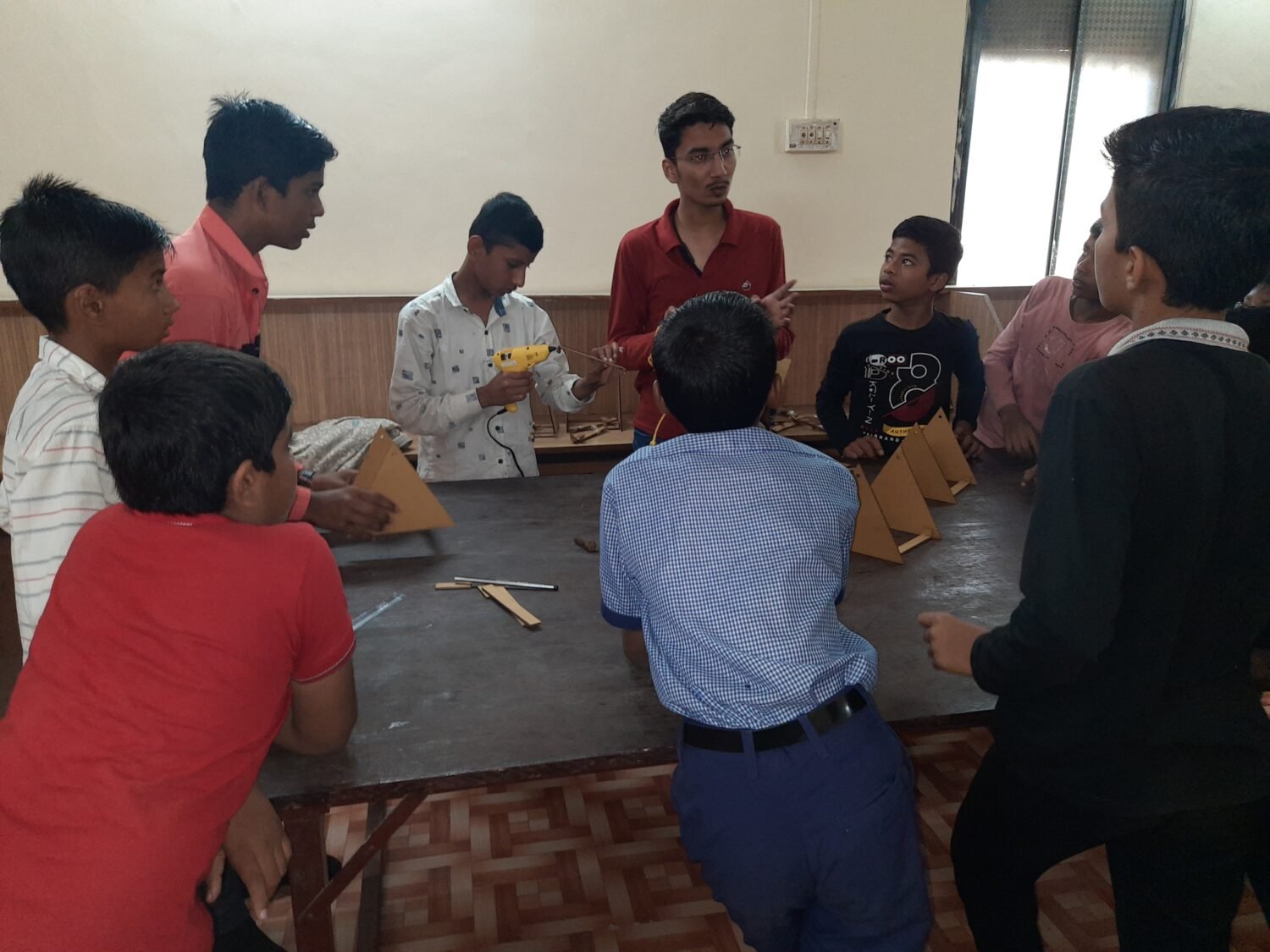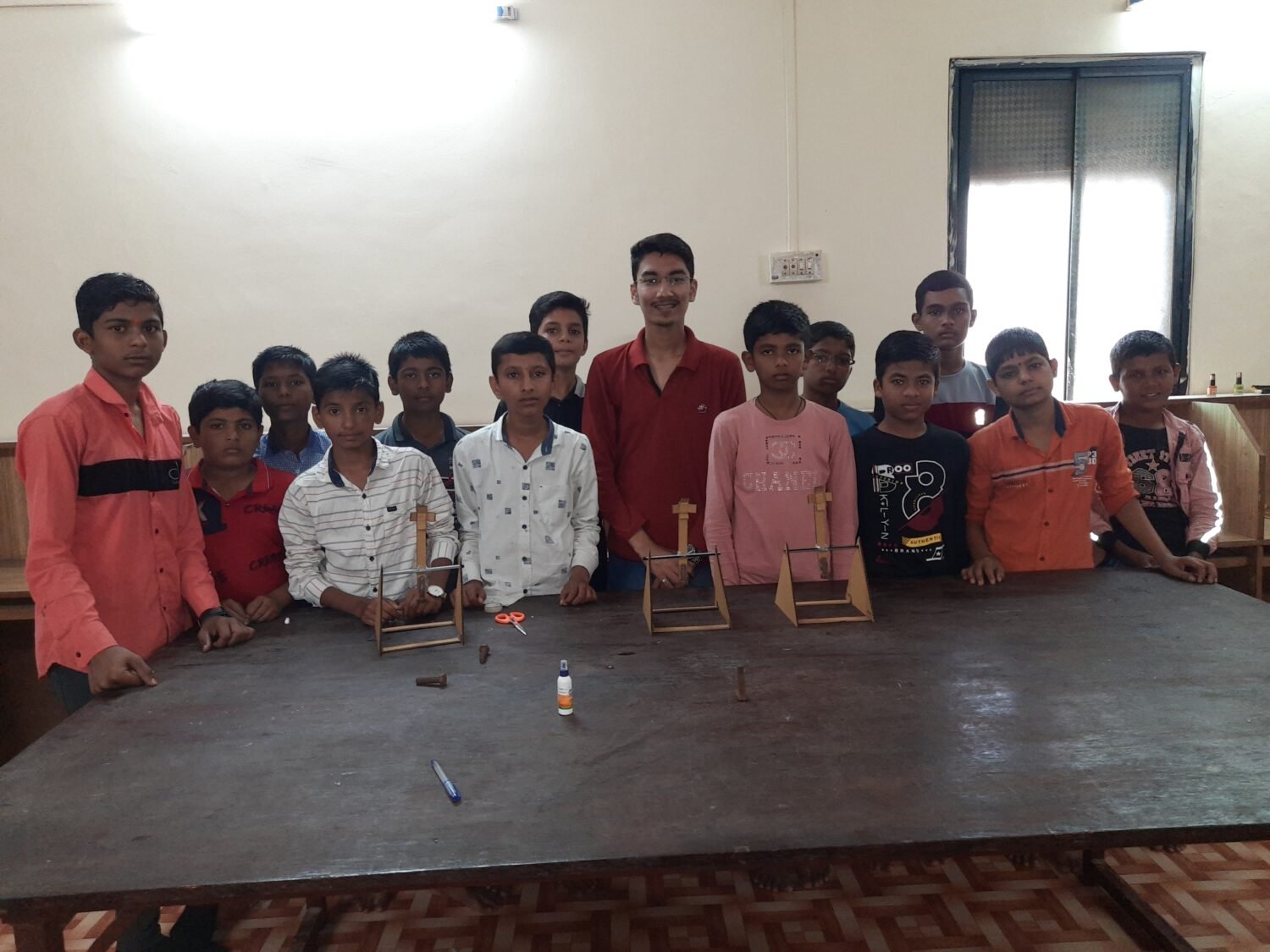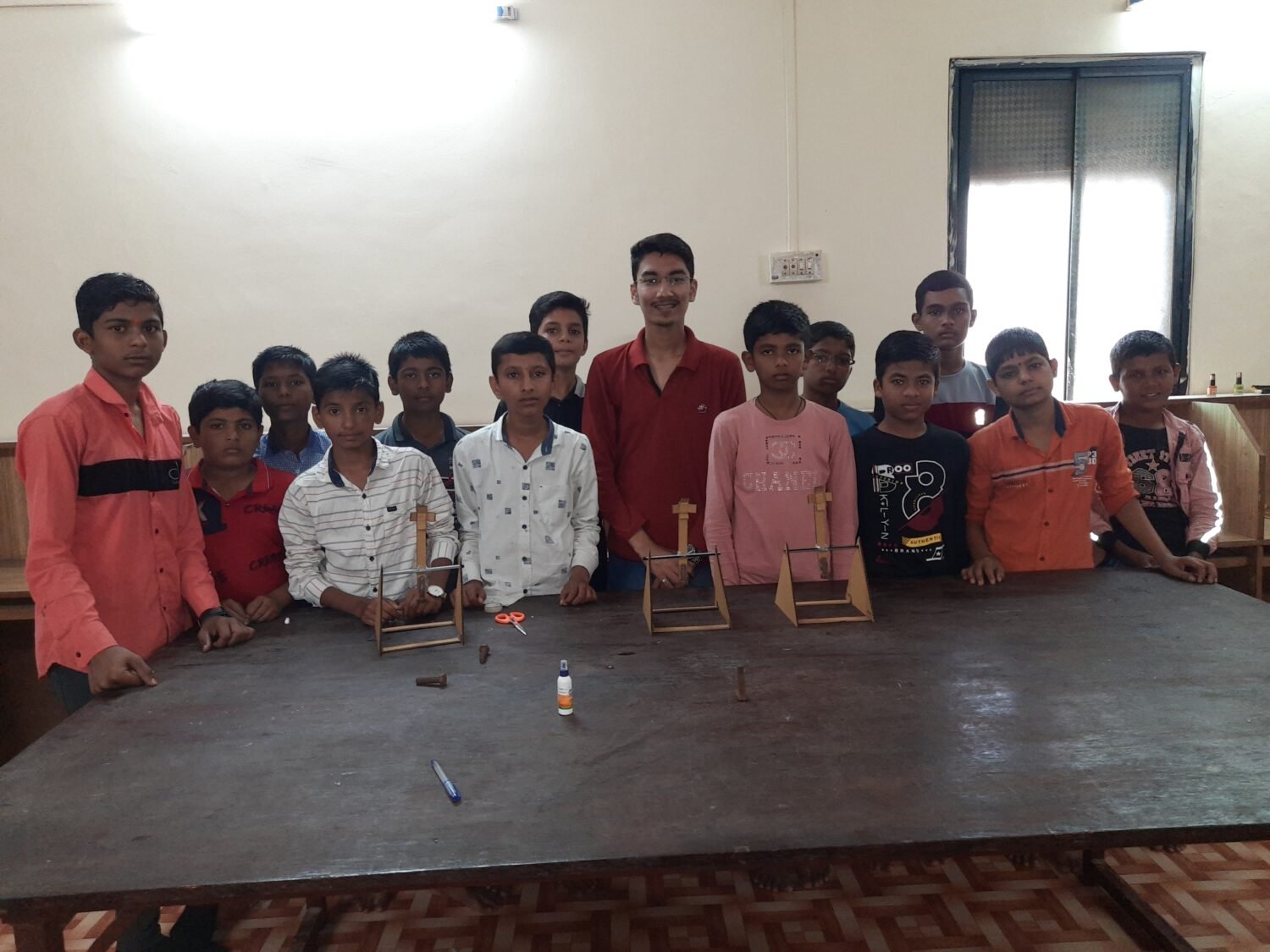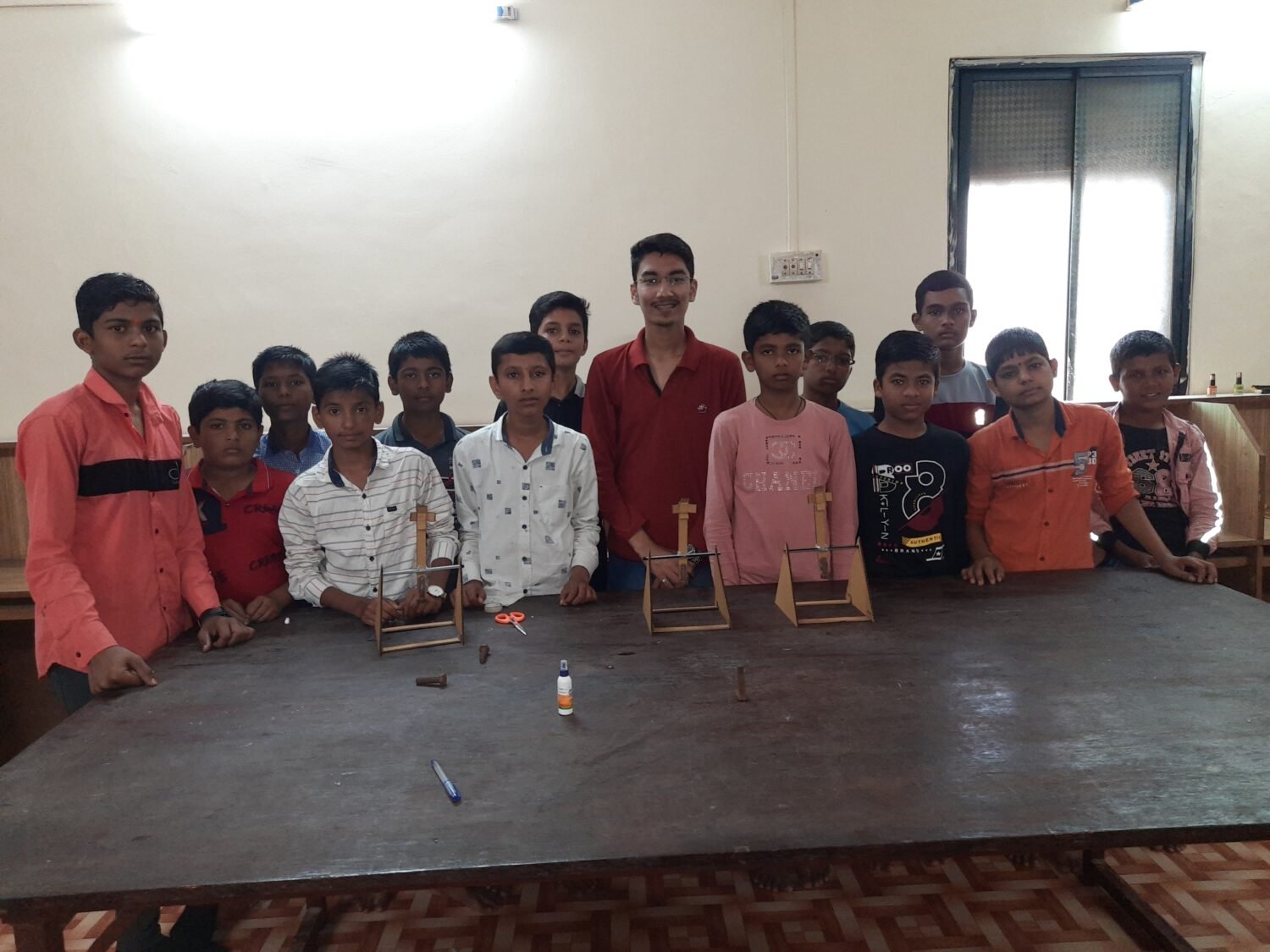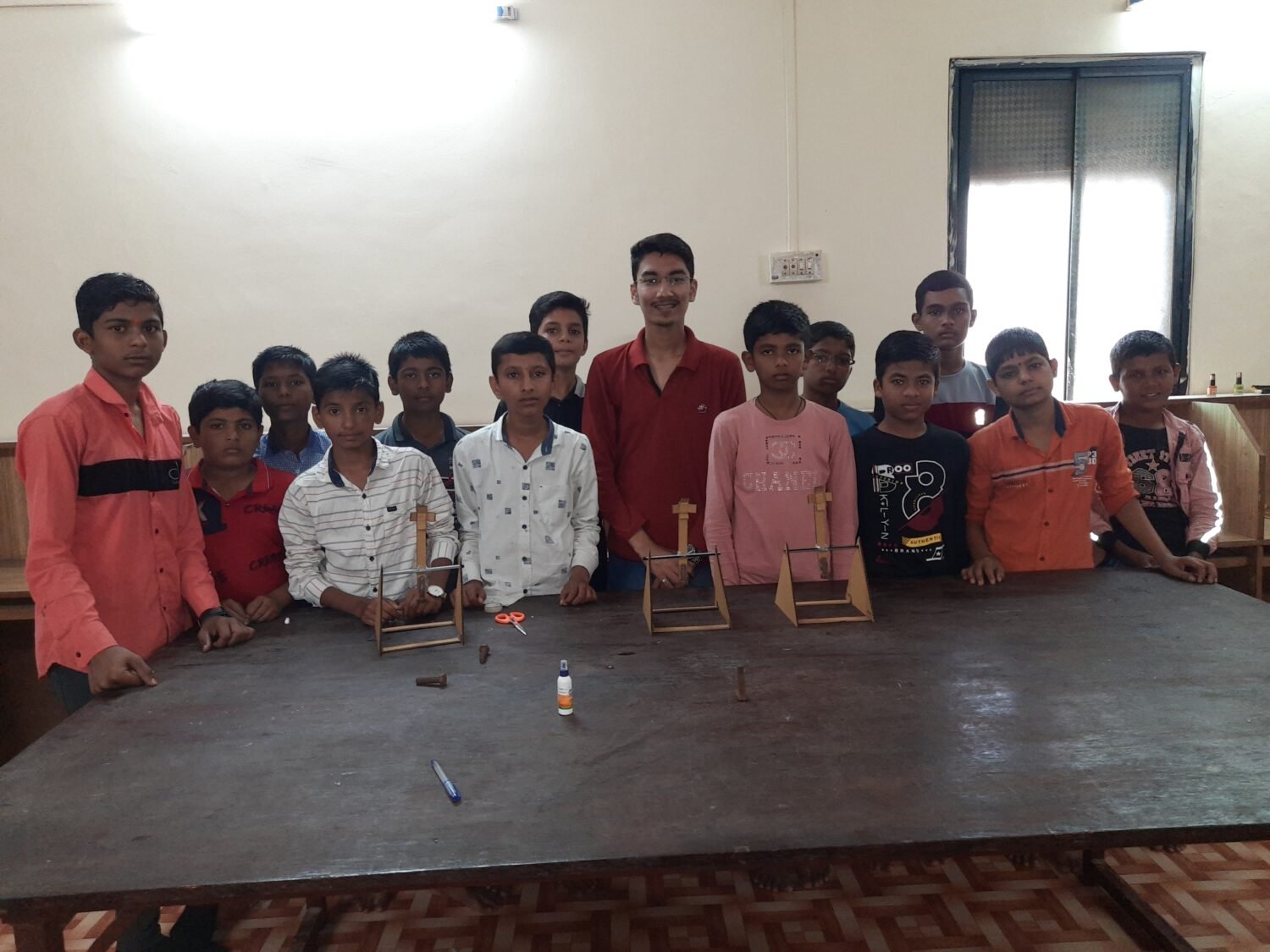 Students will learn the concept of throwing the ball without applying any force.
By understanding the idea of see-saw students will learn to apply weight to the Trebuchet.
Students will get some knowledge about Kinetic and Potential Energy and their conversion of one form of energy into another.
Students will learn the concept of Gravitational Force and the Law of Conservation of Energy.
Also, they will learn to use Ball Throwing Mechanism in the future.
A trebuchet is a long-range weapon that uses a swinging arm to send a projectile toward a target. The machine is generally associated with hurling boulders at a castle wall to bring it down, trebuchets were first introduced and used by China in ancient wars.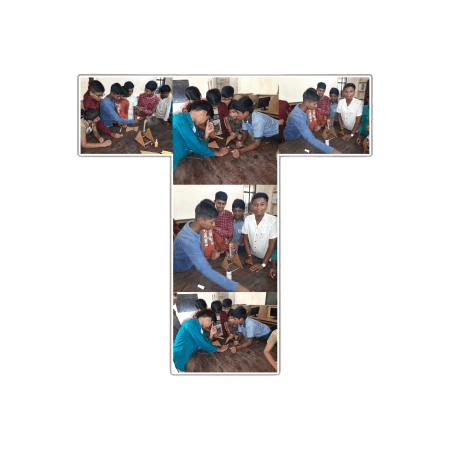 Using a trebuchet, we can launch the ball a long distance without exerting any physical power.
Trebuchets can be used in battle to destroy forts and enormous walls.
THANKS FOR VISITING MY BLOG.