exhibition on 29 AND 30 JULY.
On July 29 and 30, the yearly exhibition was held in Vigyan Ashram in honour of Dr. Kalbag's death anniversary. Everyone in the Ashram were given some or the other projects, I was given the DIY projects to display and explain in the exhibition.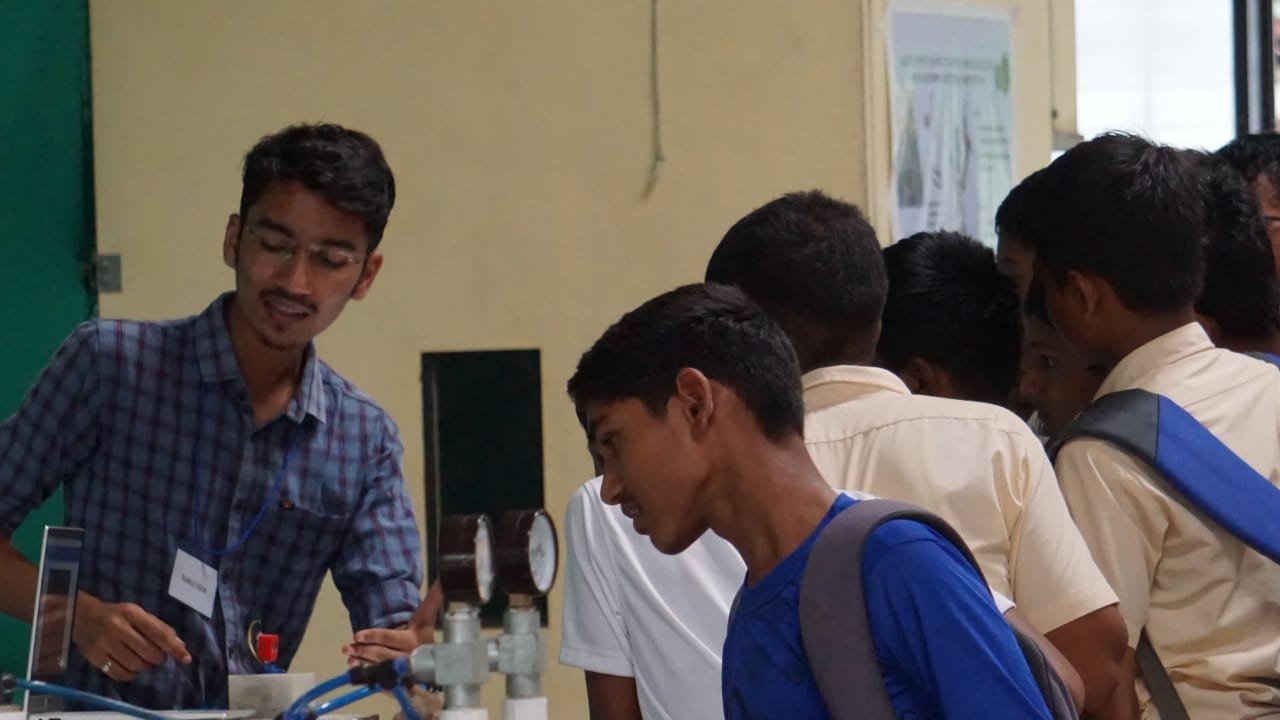 I had a wonderful time at this show and acquired a lot of brand-new information here. I also discovered some creative DIY projects.
RATINGS BY VISITERS.
The DIY projects which people saw, felt very interesting to them and asked if they can get this projects done from us.
PROMOTION.
One woman from Nashik, requested that we teach Arduino programming and DIY projects in their school. A lady from Rajasthan also expressed interest in our concept and offered to host these activities in their area.
Review.
People liked this projects a lot and suggested some more basic problems which we may work on.More than 75% of people which visited our stall took the copy DIY manual with them so they can also do this kind of activities.
SUGGESTIONS FROM VISITORS.
They suggested us to give some solutions for household activities or smart automation techniques using the Arduino concept and DIY projects.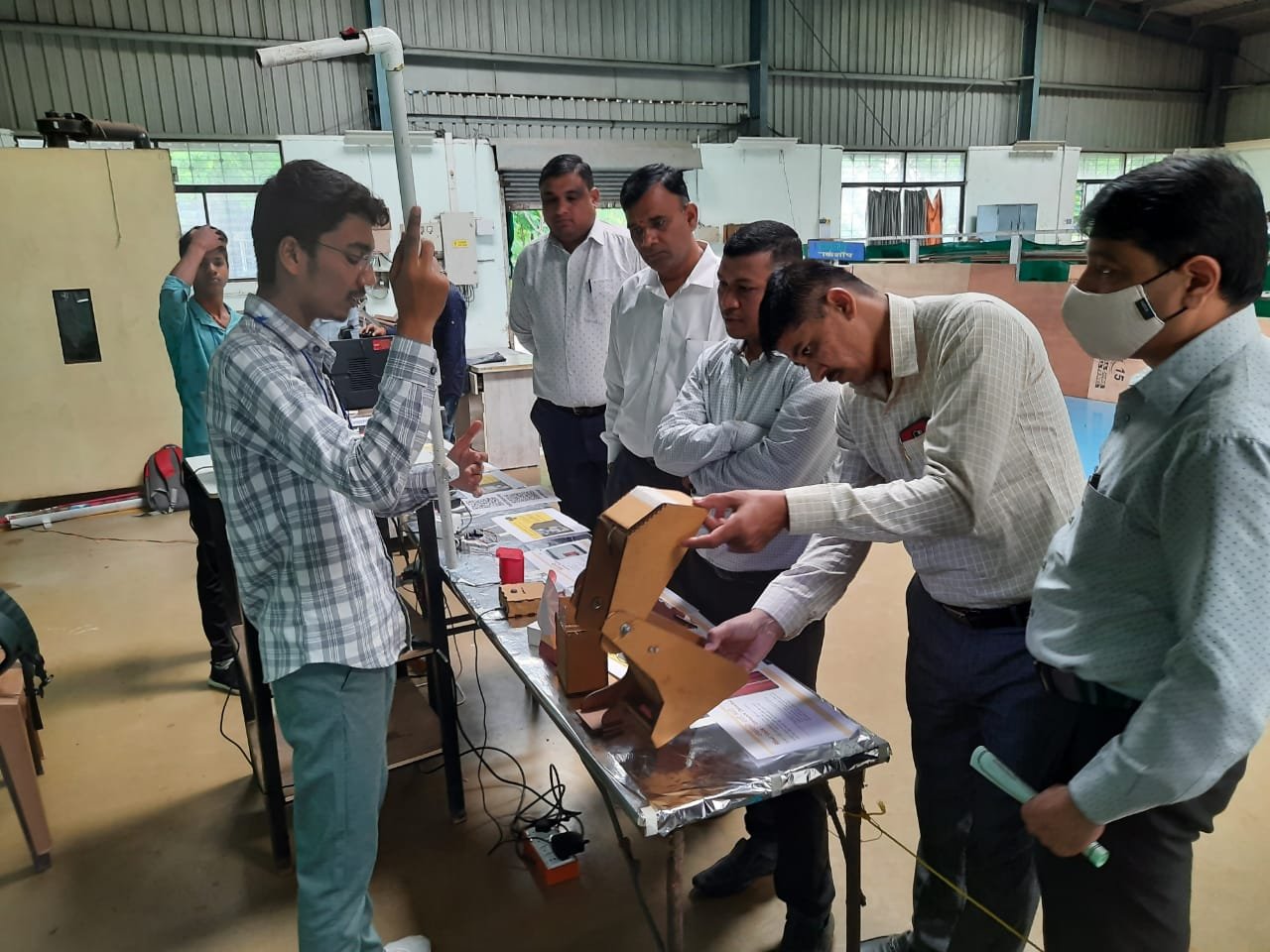 some helpings FOR US. 
Some professionals didn't find this project interesting since, in their opinion, it was a very simple and small-scale initiative.
According to what they said, this project is exclusively for kids and cannot benefit society as a whole.Additionally, they recommended developing something novel and creative that may improve society.
THANKS FOR VISITING MY BLOG.