As per the results of the first prototype of the roller, a guide is some improvement is required in the second prototype of the guide. now we decided to change the fabrication process and material specifications.
In the second prototype, we used the rectangular tube size are 50*25 *1 mm. the roller guide is divided into 3 section
a straight section of the guide at down
inclination section of the guide
a straight section of the guide at up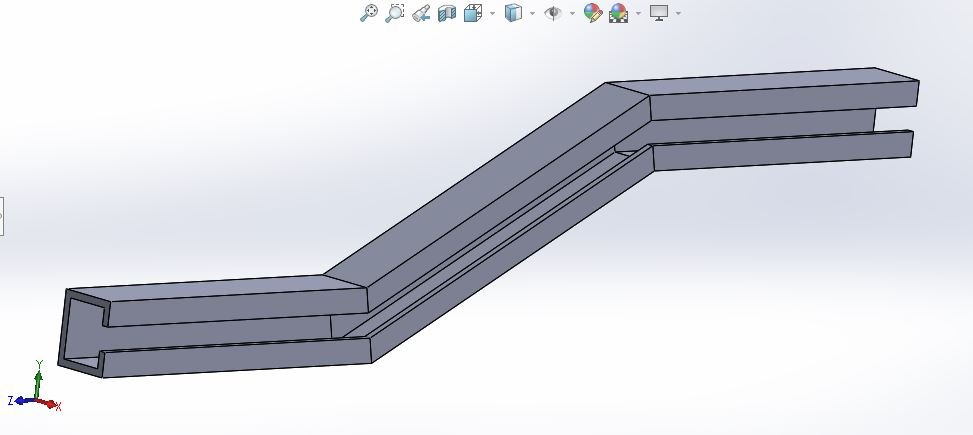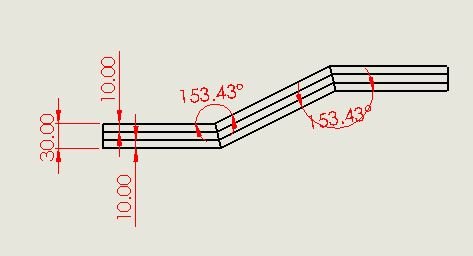 RESULTS AND OBSEVATION :
Pulling Arm lift 70 mm at the initial position of the arm.
At the Middle portion of the stroke, the arm was rolled through the cement bag.
At the end portion of the stoke, arm pulls down.
cement bag does not pull the bag thought out stroke because of inclination distance and downside guide total distance more due to pulling the bag are not properly pull the at the end when movement is the reverse direction.
the observations are must change the dimension of the roller guide.
Another observation was we can minimize the middle straight portion of the guide and increase the initial and end portion of the guide.