Objective:
For took customer feedback about Dome Dryer
Identifing the problem they face while handling Dome Dryer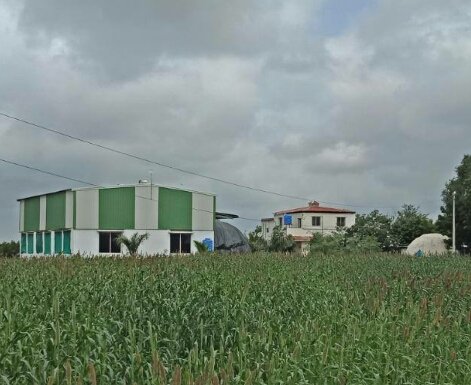 I visited Nahavre at 4pm. Mohite sir and Gitaram sir told me their opinion related to Dome Dryer. According to these, the Dome Dryer is very good for use because of its low cost and efficient working. They wanted to give these types of Dome Dryer to Farmer for there use. They dried many types of substrates like Okra, Onion, Pomegranate Arils, Curry leaves, etc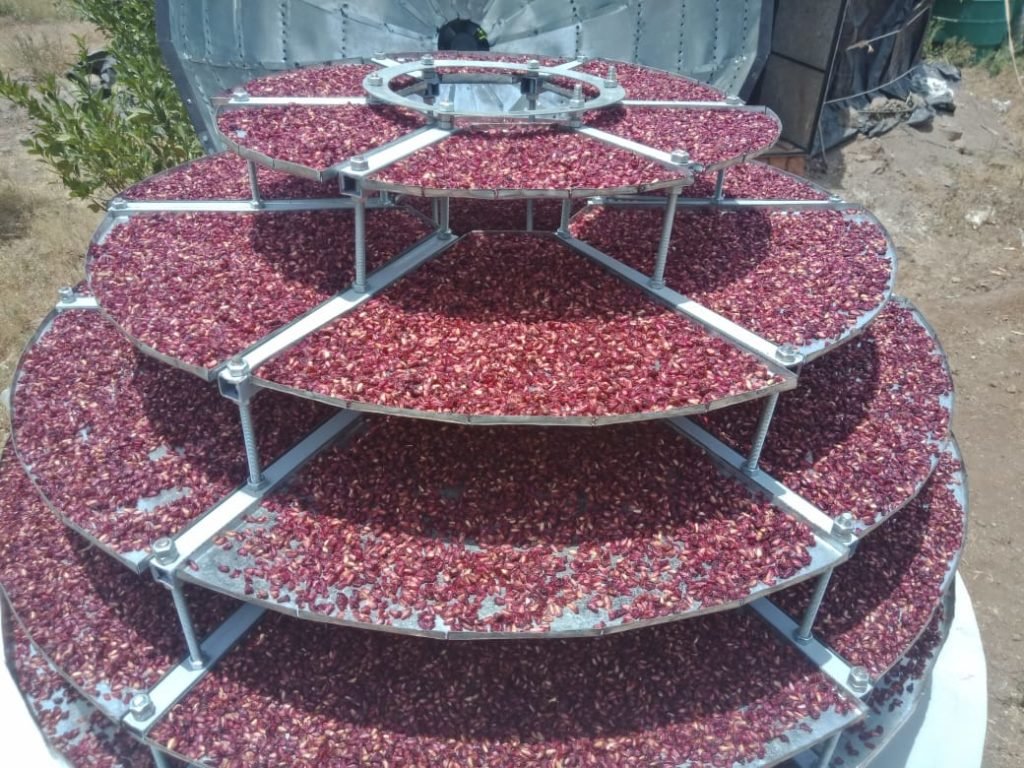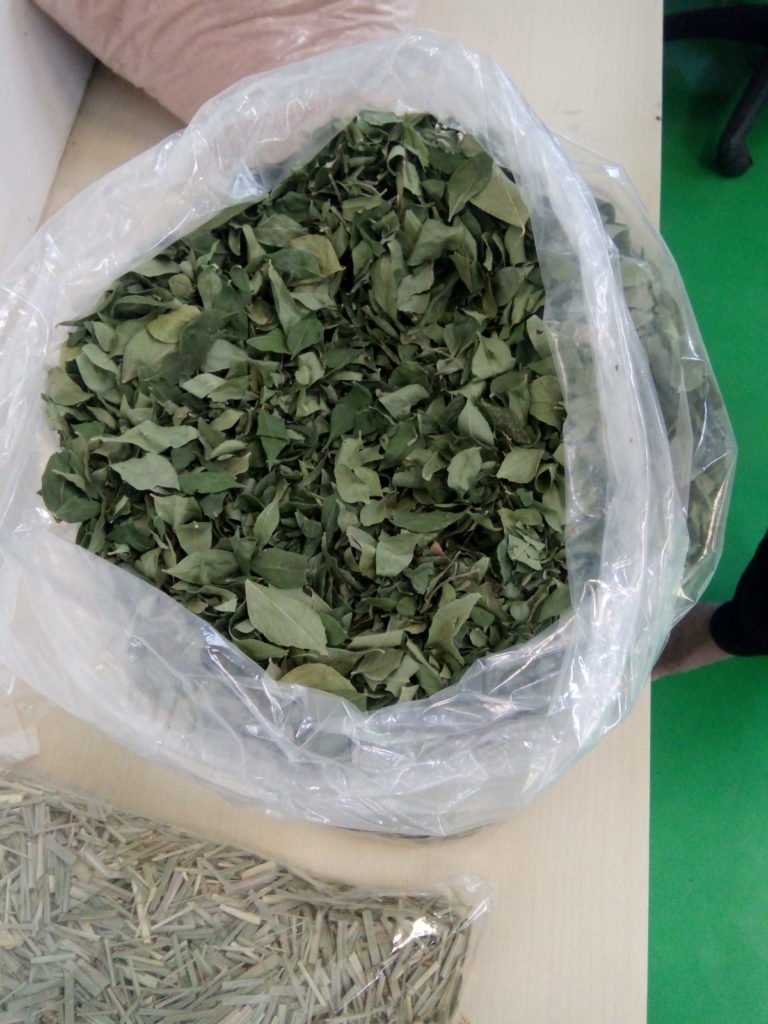 The above picture are of dried product.
The requirement of Customer:
They want better build quality.
They want 3 feet height of Dome Dryer stands above the ground level.
According to them, they want some instrument which is fitted inside the Dome which helps it for maintaining a high temperature.
They want big size Dome for drying purpose.
Issues related to Dome Dryer that they facing are as follows:
1.Moisture content increase at night as humidity increase.
2.The dryer become cool at night so because of that it afffect the product.
About product:
Onion: Onion sample are dried very well and the colour of onion pieces remain same. Taste and colour of onion remain same. Also the smell is good
Curry leaves: .The colour, taste, and smell of leaves remain same.