1.The science behind the problem is to separate the sanitary waste according to its type like compostible or non compostible. In sanitary waste it is made up of different materials like plastic, cotton etc so it is necessary to separate it out for its proper management and to relate it with the environmental condition.
2.The work done related to this problem is shown below;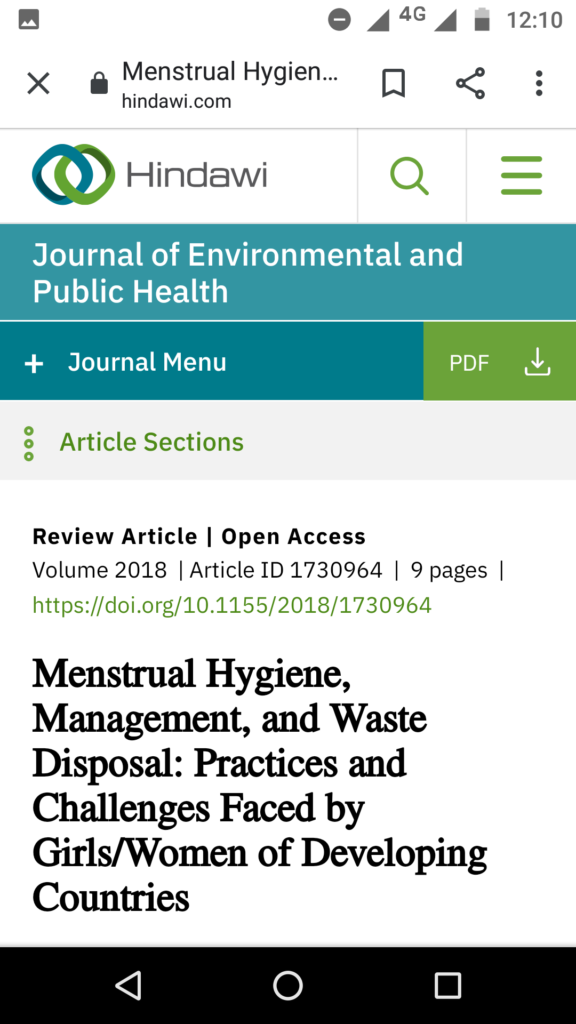 3. Recently I'm working out on the sanitary waste which is generated from a single or 2 houses near by me but if my work gets successful then I'll work for my whole village so that people may get rid of the issue which they are facing due to this sanitary waste.