AEROPONICS V1.3
Now we are done with small prototypes. We made prototype for taking trial of Aeroponics. For understanding & working of Aeroponics.
Now we are decided to make some big system. We are going to design system for 48 Spinach plants.
For refer previous version kindly go through this link—>http://vadic.vigyanashram.blog/2019/11/14/aeroponics/
So to achieve this we are using 200 liter barrel.
We made 48 uniform lines using grinder.
With the help of hot air gun & bamboo stick we have created holes.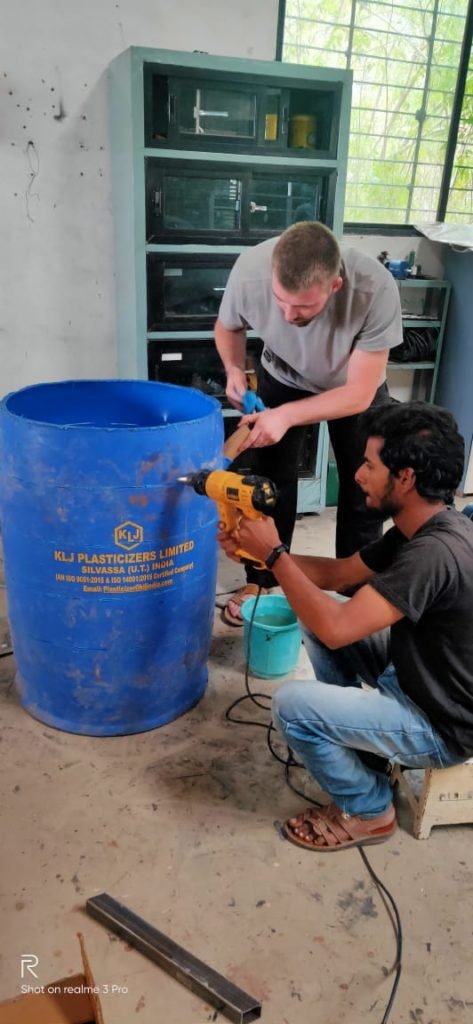 To get to know to create such holes using hot air gun please go through this link—–>https://youtu.be/K4789gqRNls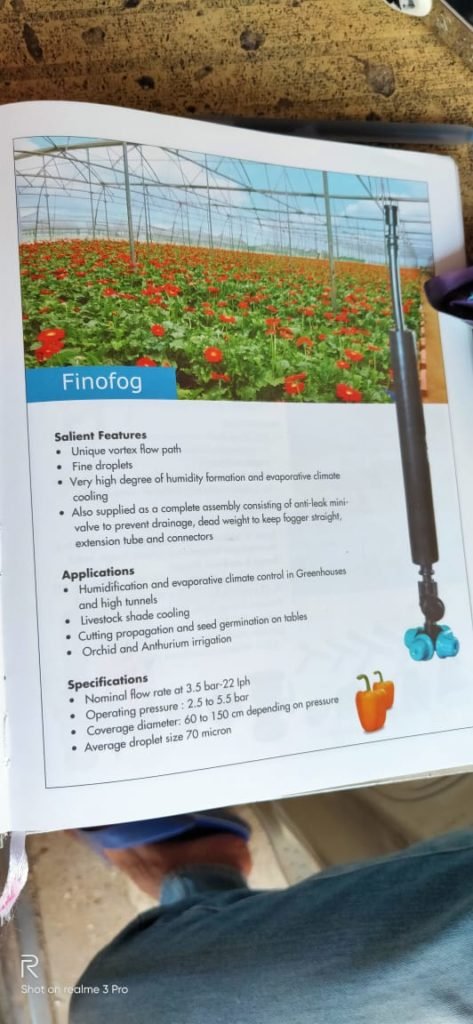 While making this structure we have planted spinach seeds in tray.
Now complete assembly on 31-12–2019.
Proper pipe fitting is one of the current issue. Water pressure is more because of that pipe is forcefully get removed.
Holes of fogger nozzle is very tiny and pressure is also high that's why its creating to much problems. and another problem is that plants cups are facing towards ground side and fogger is at top side so all cups are not getting sufficient water. ultimately plants are died.
Plants grown well for few days
So, to overcome that I decided to change fogger.