Solar foldable charger
Project Name:-Solar Folable Charger
Project Participents:-1)Prasad Sonawane
2)Jyoti Gholap
3)Veer Hrushikesh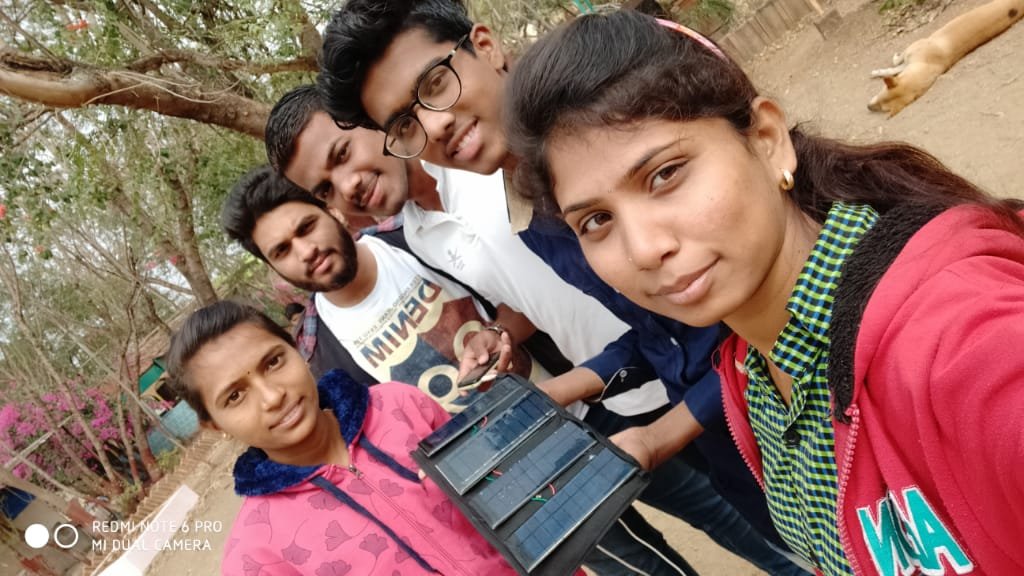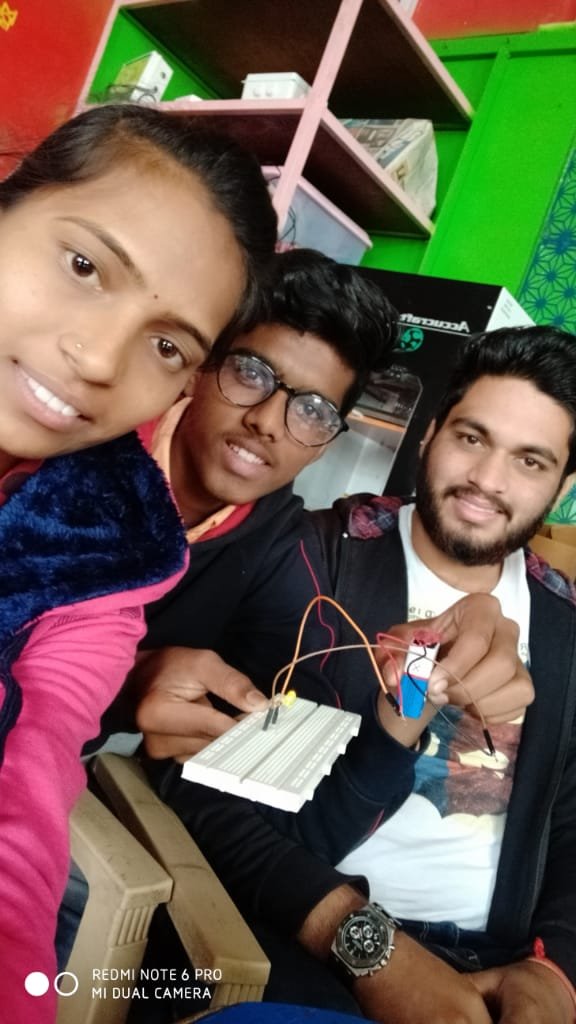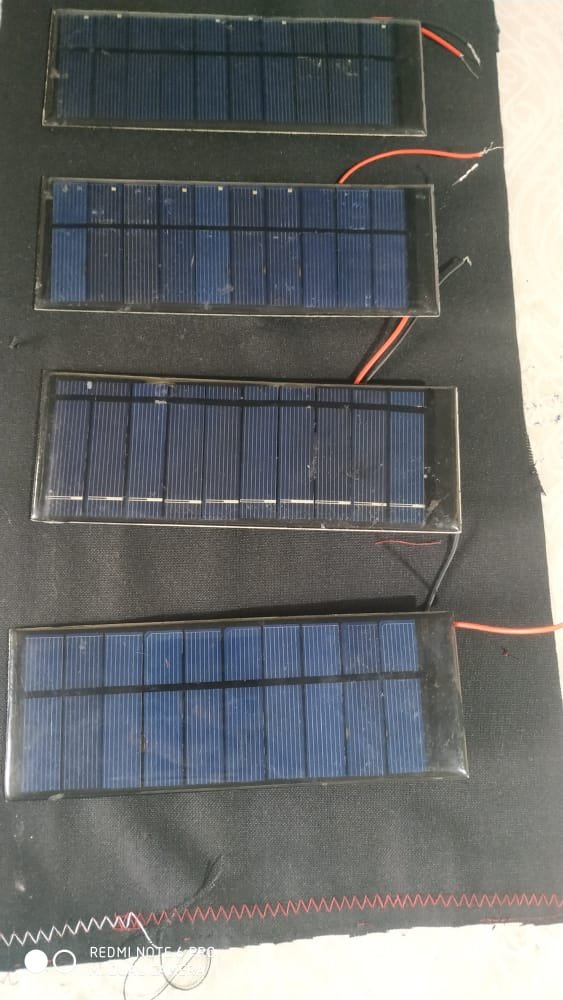 I am here for an intership. On the first day, first introduce the staff of vigyan ashra. then we all introduce ourself with all the faculties in vigyan ashram.sir told us the rules and condition of the vigyan ashram. and shown all the projects in va.then they divided in to 5 equal groups.Then name given to the groups.
We bought 4 solar pannel of 6v 220 MA. Those panels connected in parallel connection. Then USB,Regulator,diode,PCB Board ,with the help of this components we create the circuit.
we saw lot of projects:-
1)solar dryer
2)solar concentrater
3)sheep farming
4)cow farming
5)labs
6)Fab lab
7)Electrical workshop
8)Computer lab
9)Sewing machine
Then create a group 5 people into 3 groups.