1ST DAY. – I VISITED HERE AT THE FIRST TIME AND I WAS VERY EXITED TO SEE THIS AREA
Date- 2-1-2020= I HAVE VISITING WITH MR. LABDE SIR TO ALL CAMPUS.
THEN I AM ALL THE STUDENTS ARE TOGETHER WORLD 1ST FAB LAB FIRST I AM SHOCKING TO SEE THIS LAB .
THEN LABDE SIR GAVE THE WHOLE TIME TABLE FOR DAY.
THEN AT THE 3 AM ,MR. VISHAL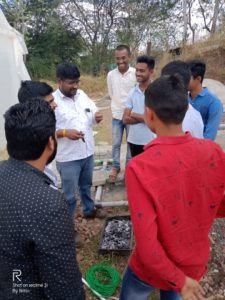 3-1-2020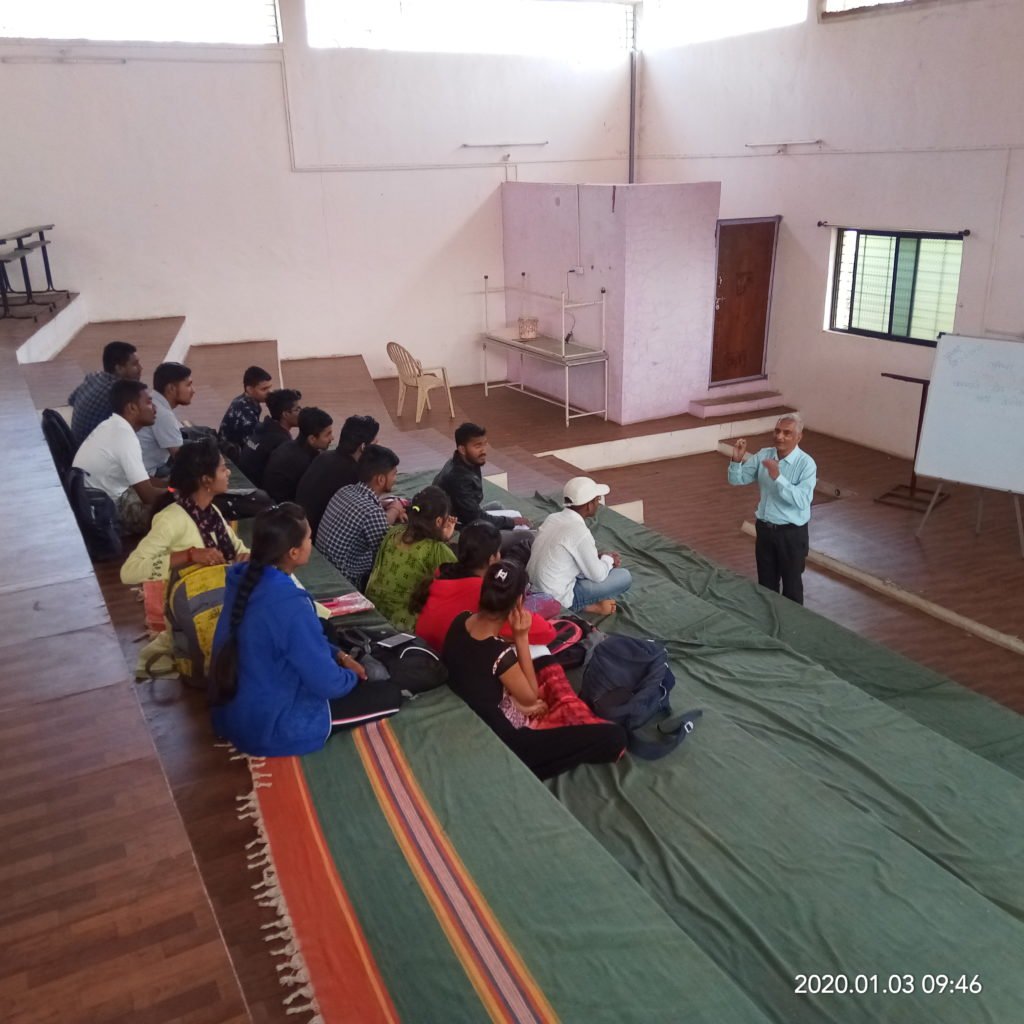 4-1-2020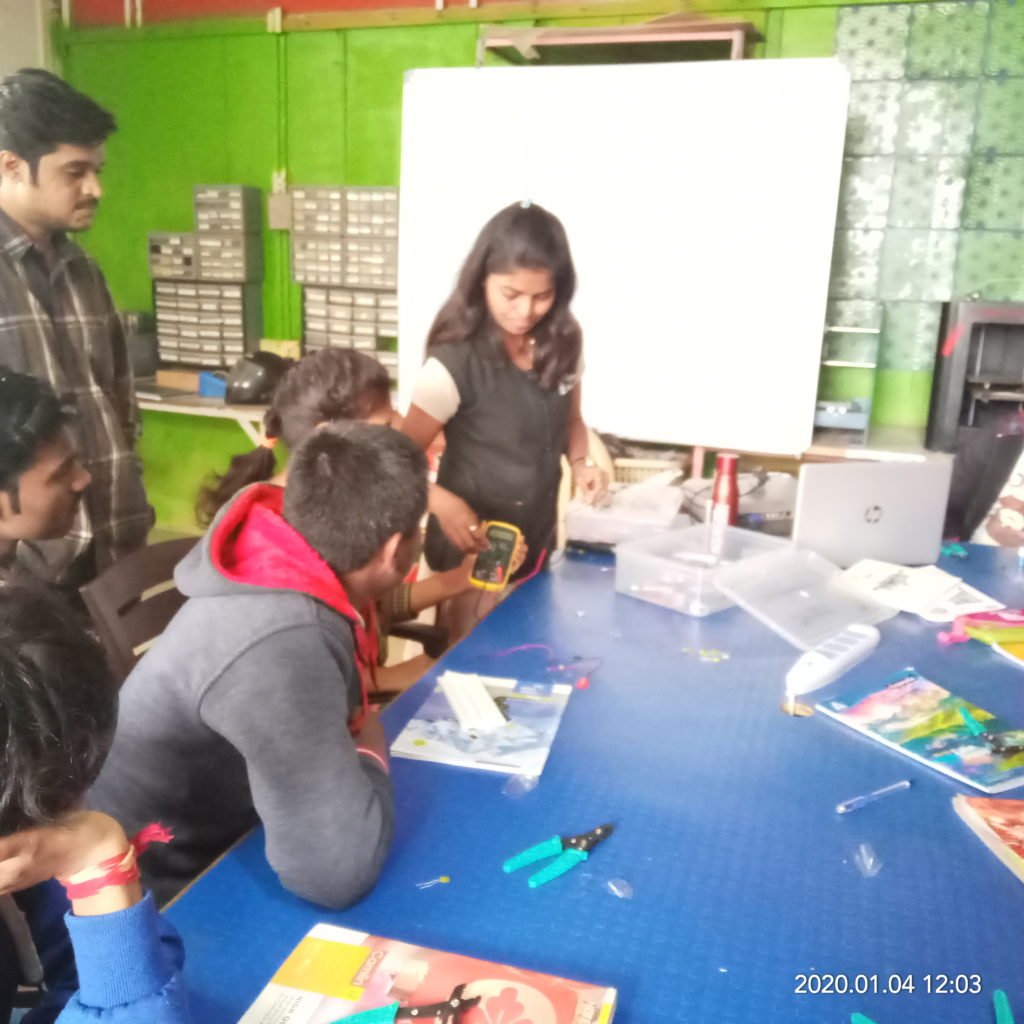 6-1-2020
Mr.suhas sir teach us that how to connect parallel and series combination in zero board.and also shouldering.
7-1-2020
we had done visited to pune electronic market and we buy some electrical component. (polycabs wires,solar panel,dome light ,etc.)
8-1-2020 to 11-1-2020
we was working on our project .I get my project on the topic of 'solar dc fan' and i was working on my project . We made the solar lamp . This lamp working on solar panel so there is no any chances of the pollution its is also cheaper and portable . we did parallel connection of LED so we get high current and high power . we used 3 watt of 4 panel . we measured current & volts of panel and finally calculated power of panels .we used the 9 watt LED and 12 watt panel for that project .