PROBLEM STATEMENT :
A. Mr. Srinivasan developed some mechanical structure of the machine which is used to pulling the cement bag from stocking position in belt conveyer.
B. The problem statement is when pulling the cement bag that time bag was not pull in the proper direction and its tears at the time of pulling.
C. The main aim is to design and develop the system to pull the cement bag to pull the proper way without tears.
PARTS USED IN PULLING MACHINE:
BASE STRUCTURE – There used to "c" type base structure which is connected through the roller wheels for the movement one to another place.
stainless steel circular bar is used for the column structure of the system to up and down movement.
Upper side a rectangular frame and lower side the base type (c frame ) are connected to the circular pipe.
Inside the Mainframe structure assembly rotating arm assembly and motor system is placed on the frame structure and which is connected to the vertical bar column through a slider.
For up and down movement Machine they hoist motor attached assemble the upper side of the frame structure.
And for the arm forward and reverse movement 3 phase ac motor used.
Objective:
Generally, mathadi kamgar or worker has to carry the cement bag on his back which is not a proper way to handling the cement bag. this is health problems sometimes.
Generally, the worker carries the cement bag from one place to another place and wages are paid as per nearly Rs. 15 to RS. 20 Per bag.
The main objective is that when carrying the cement bag one place to another place to another worker used the hook to uplift the bag.
Generally loading and unloading time there are 8 holes created inside the cement bag due to nearly about 4 kg cement waste.
ASSEMBLY OF MACHINE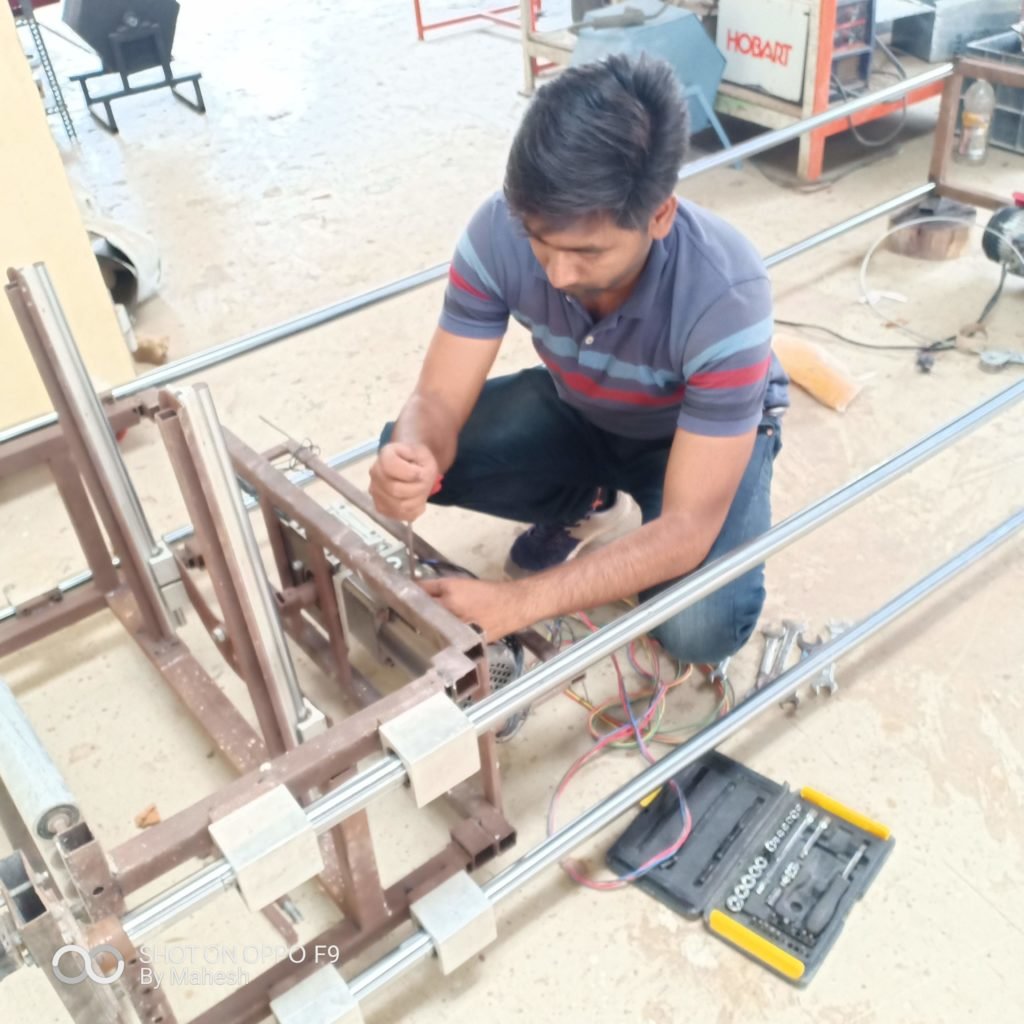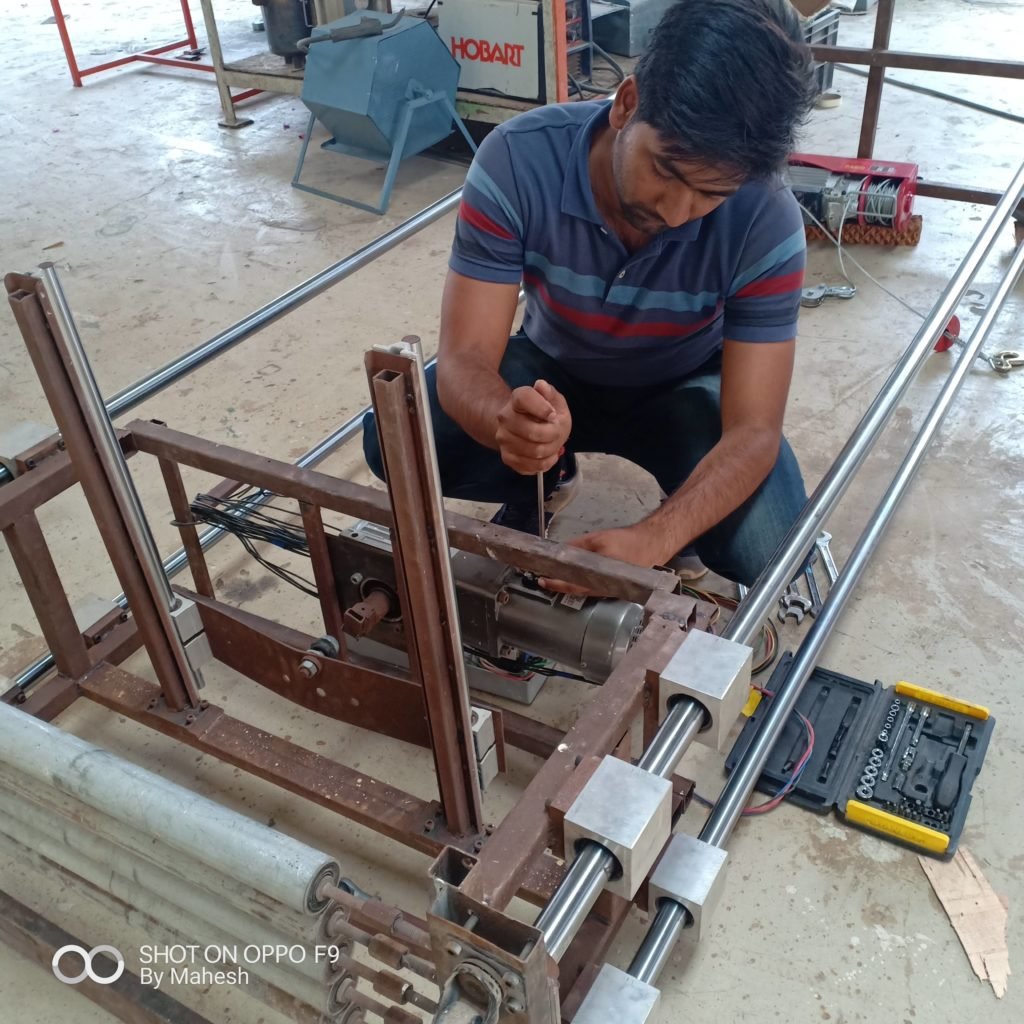 DIMENSION OF MACHINE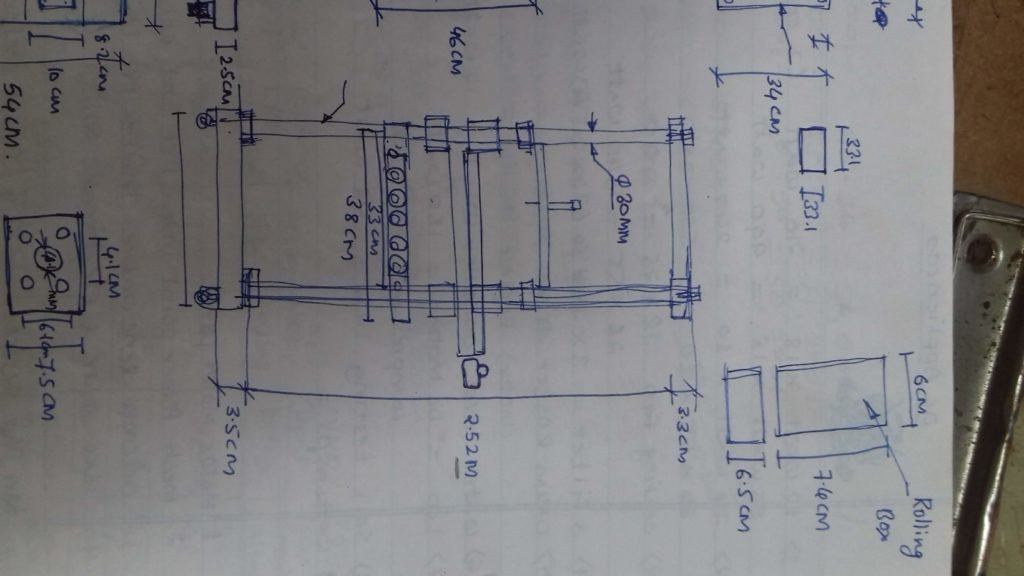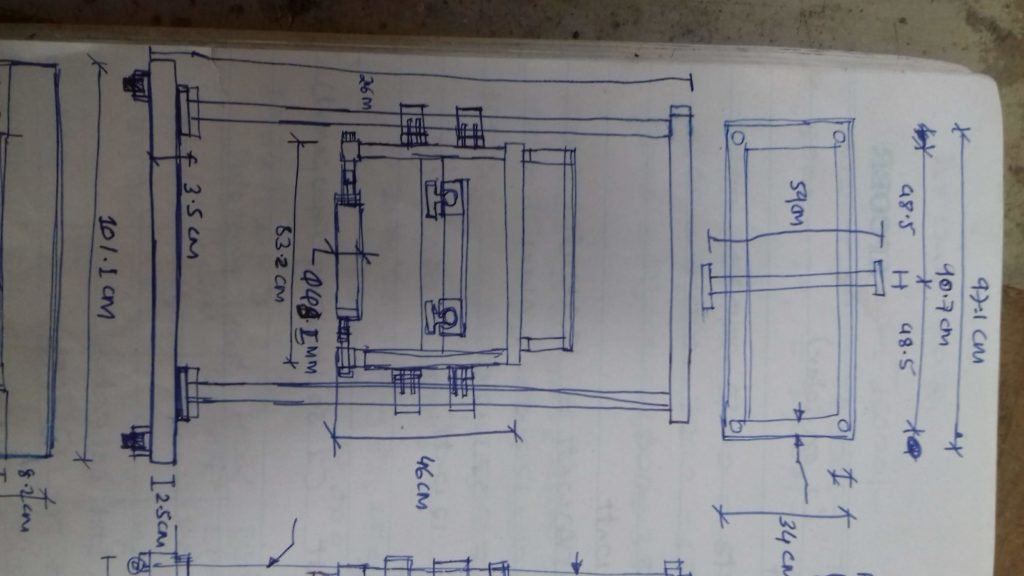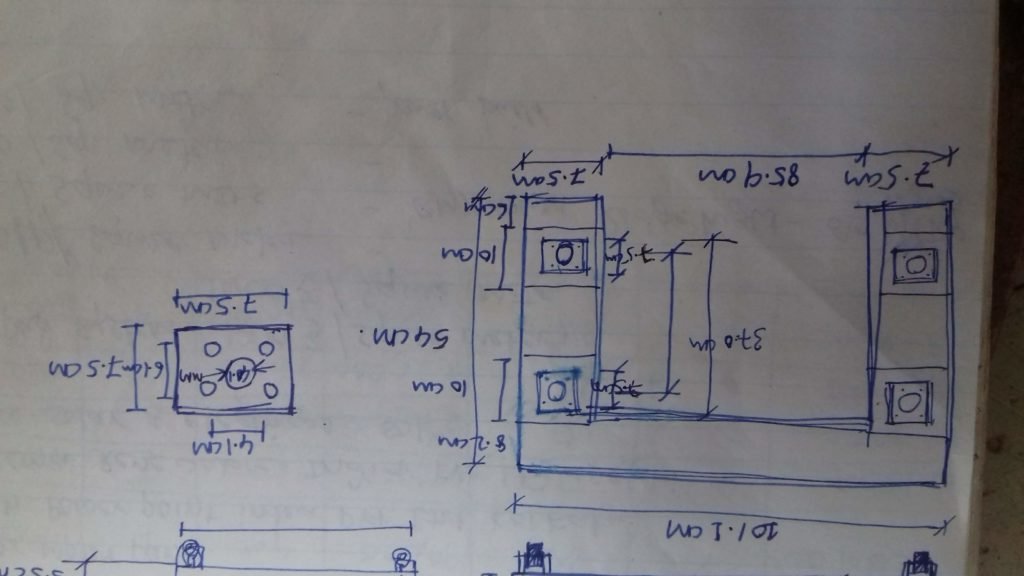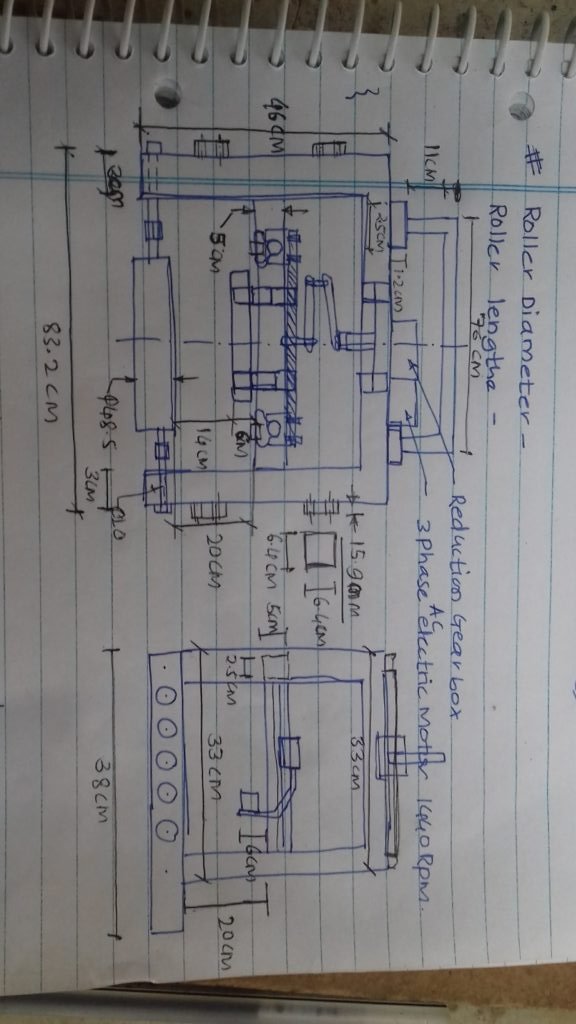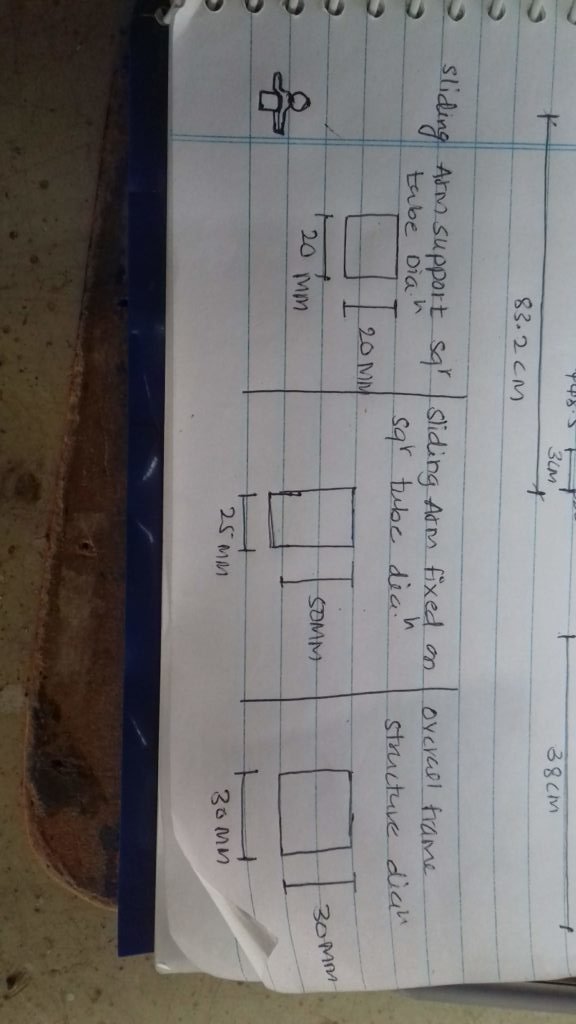 CEMENT BAG STOCKING SYSTEM IN WAREHOUSE
To get more information about the actual stocking system of cement bag we visited in " Gawade cement warehouse in Pabal"