One customer wants to buy an amla cutting machine from us. So this project is given to me to make a design and give a quotation to the customer.
We have already a four blade amla cutter machine in campus.So I measure a dimensions of this machine for making a design.
The customer wants a quotation and design of both single blade and four blade amla cutting machine.
So I make a design of both machine and give a design and quotation to the customer.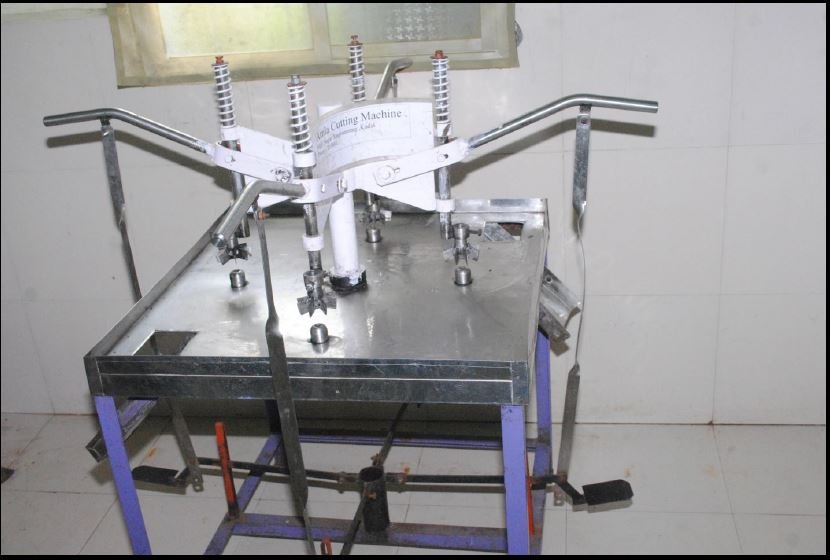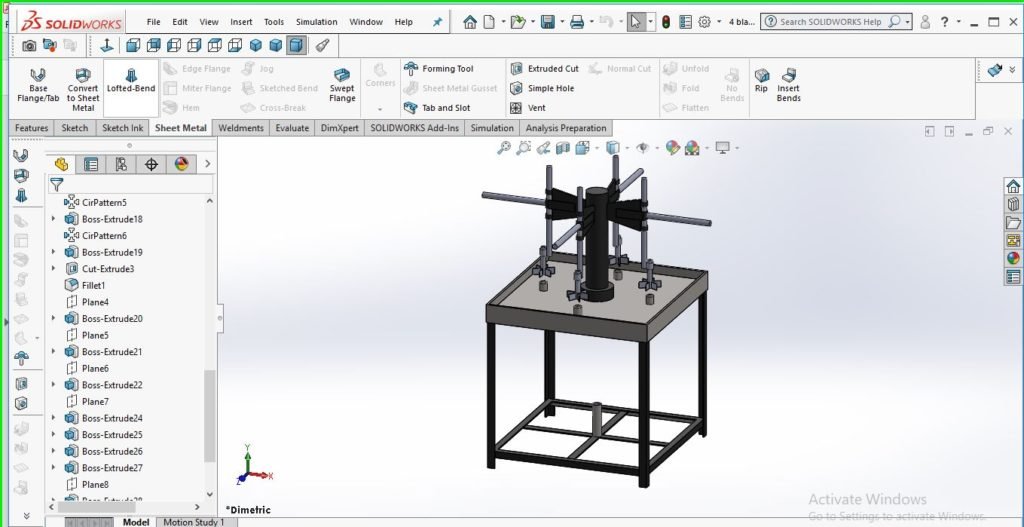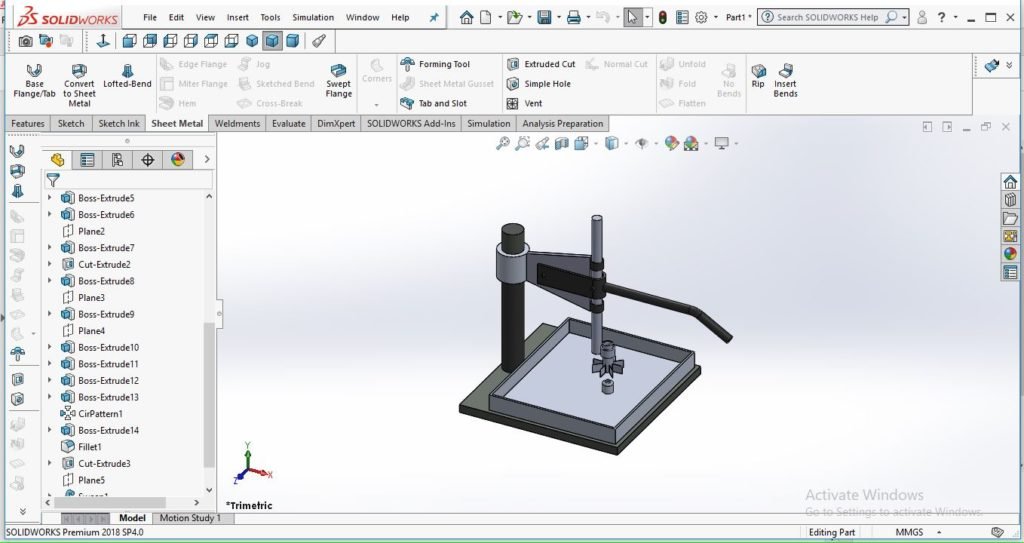 Specifications of the machine –
Particulars
Specification
Working Technology
Hand Operated

Machinery Used
Single Blade, Four Blade
Capacity
As per individuals
Type of products can be process
Amla
Approximate Cost
Single Blade (7500 Rs /-)
Four blade (30000 Rs /-)