conducted on 6th august 2022,saturday
By means of 3D printing, we created a Lithophane Rakhi. You may read the steps I've listed below and create your own Lithophane of a photo of your own.
MAKE YOUR OWN LITHOPHANE BY READING BELOW MENTIONED PROCEDURE.

step-3
Choose file/photo which you want to make Lithophane. —Select No Hoop—Keep lithophane resolution as 0.15—Keep radius as you want—-frame width as 5—-frame height as 5—-enter your mail id and download stl file.
Step 4-
Open the downloaded stl in any slicer for 3D printing and give it to 3D Printer.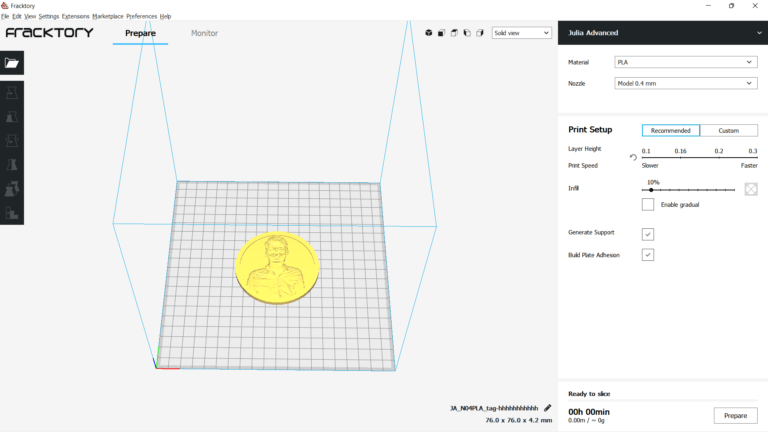 We made this Rakhi and tought this to the students of Shri Ramrao Genuji Palande Residential High School in Mukhai.  The students were very interested and excited to make this Lithophane rakhi of their own image.
In this Activity students learned something new and innovative by applying their own skill set of designing. Also students learned to operate the 3D printer by their own.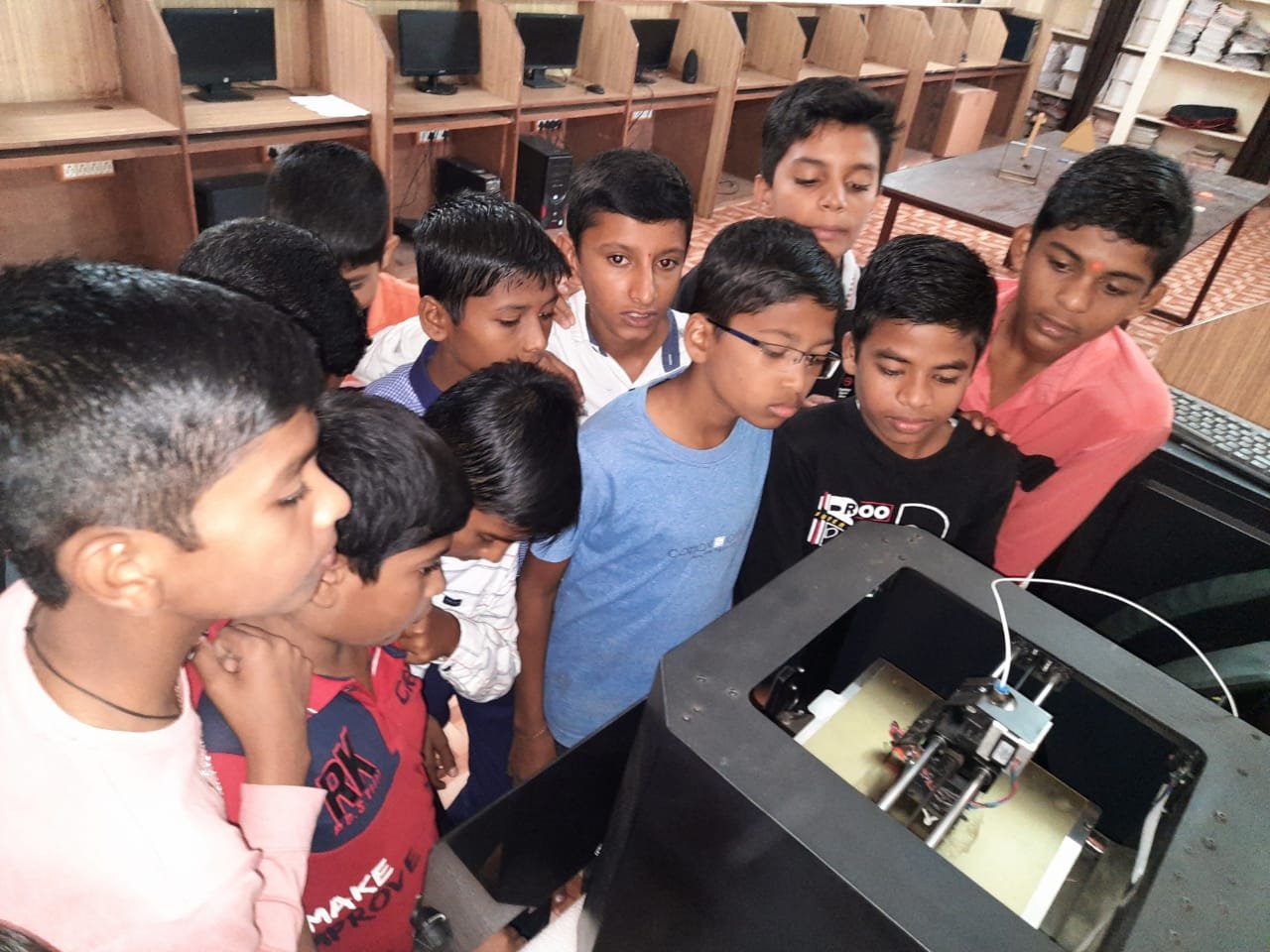 THANKS FOR VISITING FOR MY BLOG.