Due to lock down, materials of main project was not available and it was good opportunity to gain a knowledge this opportunity capture by me to work on some pending project and also work on physical hands on.
Vigyan Ashram Pipeline
In vigyan Ashram there is no Map or Data aviliable for find out lekages or connections of pipeline. In existing pipeline many confusions like -:
How many Input water lines .
Where is storage and distribution of water.
Total storage and utilization of water per month / week.
Total no of connections and valves.
Overflow of water and utilized pipe diameters.
Only one person know this all structure which is Laxman Jadhav Sir , but he was on leave then many problems creates .
Map for Vigyan Ashram Pipeline -: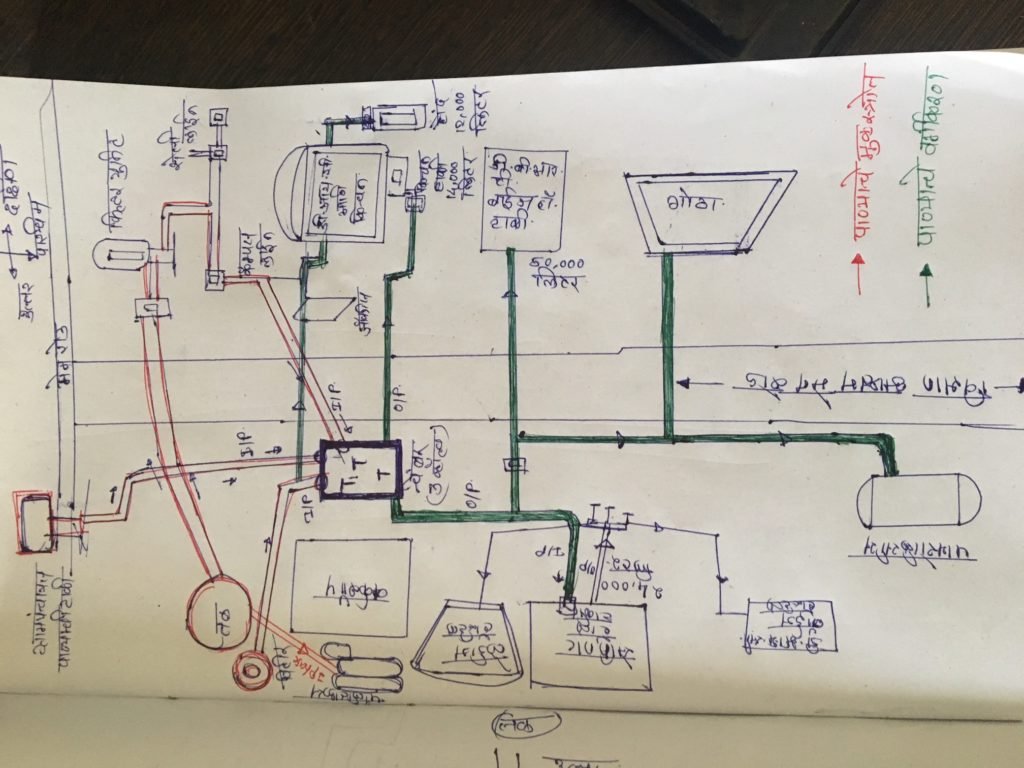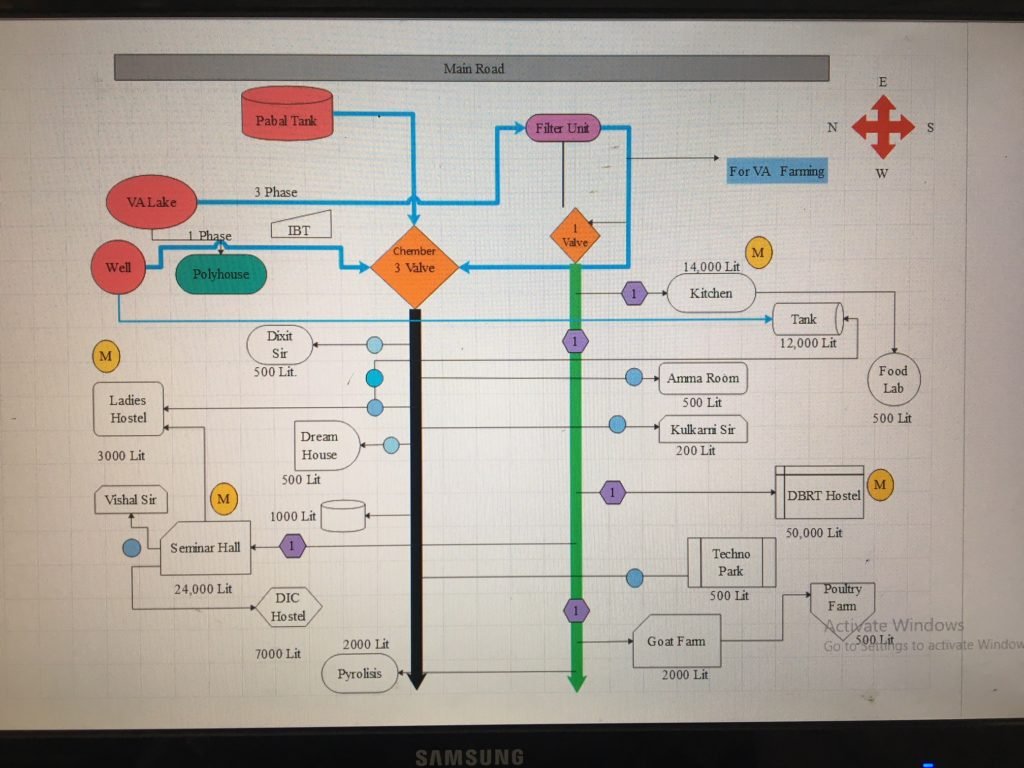 For make final drawing in computer I am used e- Drawing software which easy to use and simple for understanding.
Fabrication of Convection Dryer
Convection dryer project was pending from last year. This project restarted /rework on me and sunny sir.
Principal of Convection Dryer:
Convection drying involves removing moisture from the surface of solid materials through contact with gases, usually forced air. Convective drying uses the sensible heat of the fluid that contacts the solid to provide the heat of vaporization of the liquid.

The main purpose of making this project is to dry a wheat, Vegetables, and kitchen grains.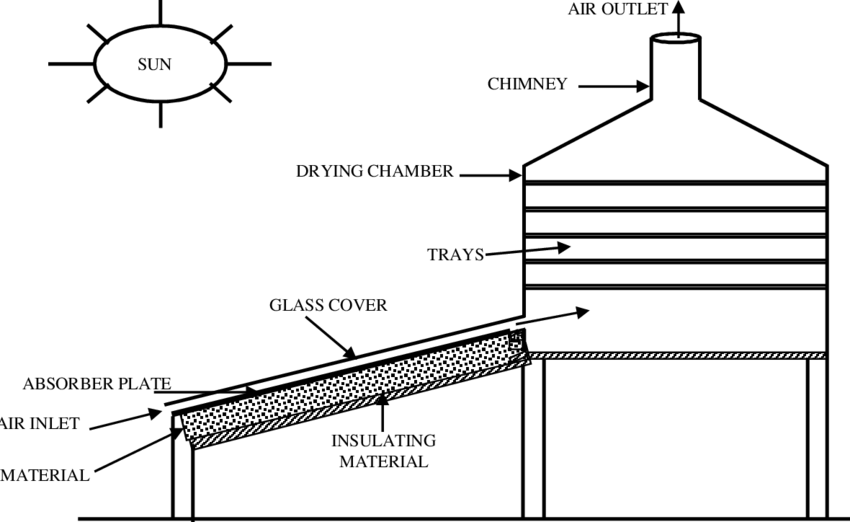 Fabrication of Drying Chamber-: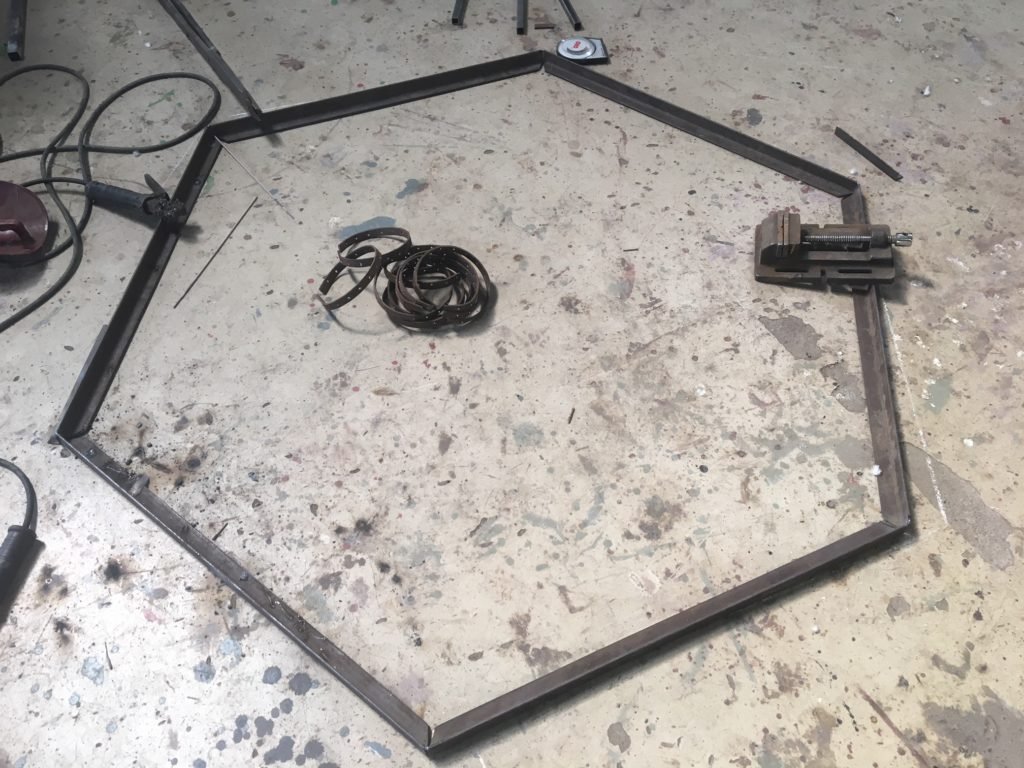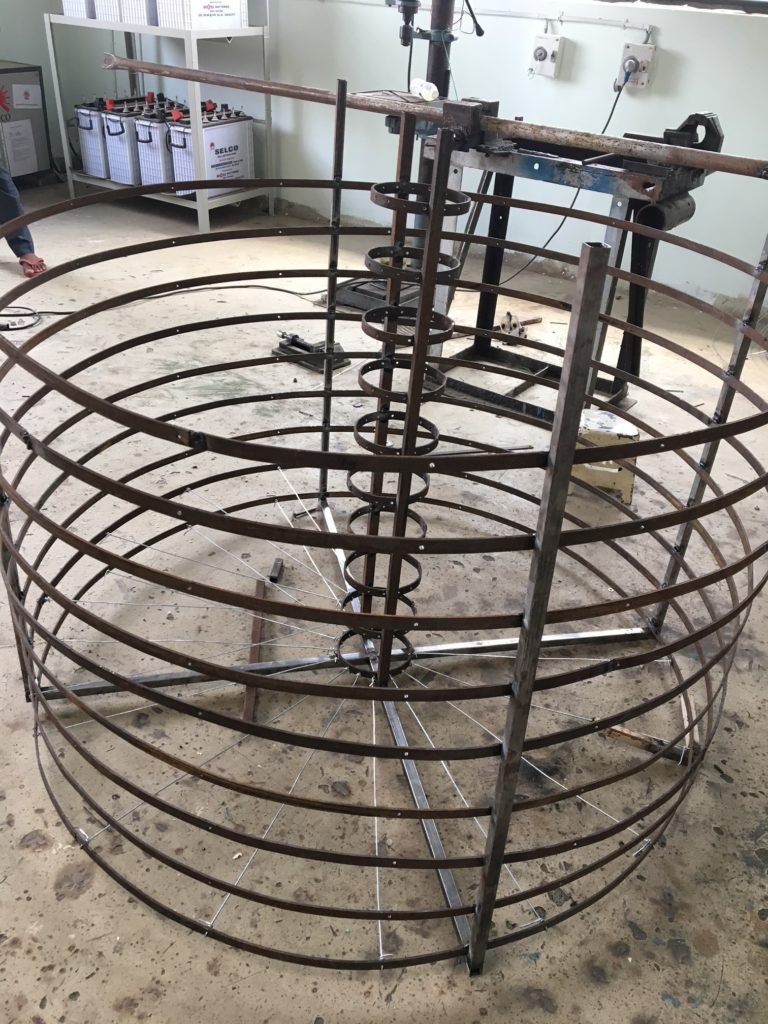 Incinerator Stand Fabrication
For resting a sanitary pyrolysis based incinerator drum. The stand is required for its heating and resting purpose.Fabrication of this stand as below:
At starting I was saw actual design and available material list,then sort out it by requirements and list out required materials.
Design of stand-: