Solar cooker inforamtion and Dc fan modul project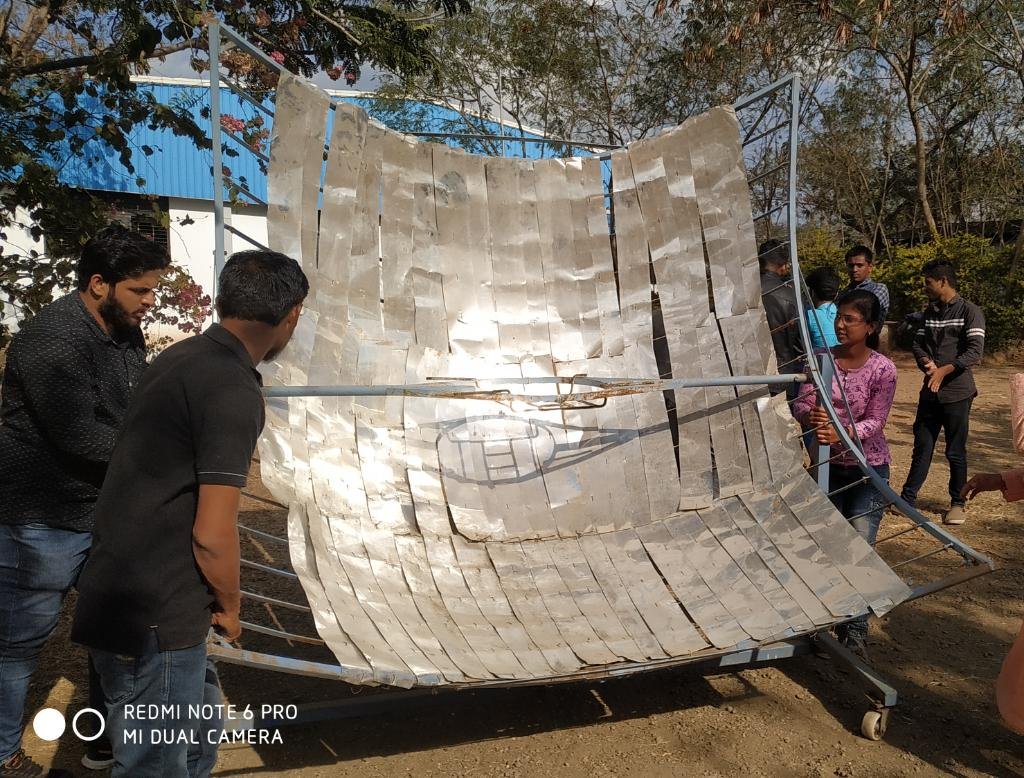 solar consntrated cooker
first day I have prepred the tea at 3 clock
but sun ray very birht that time vary fast the tea prepard in tea timenig to 3to 3;45 the tea is very tested .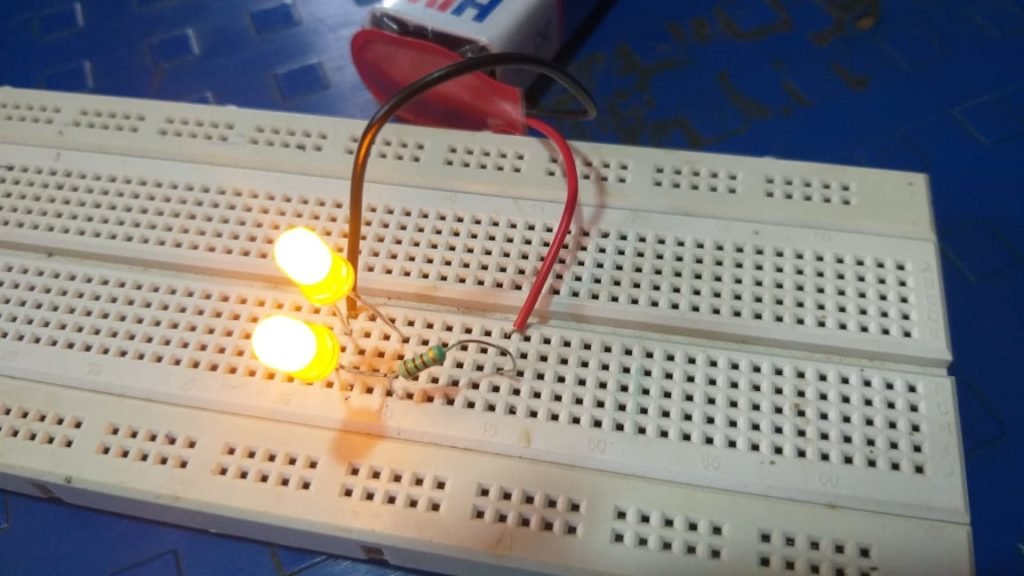 second day I have practicali bread borad connection
the componet used in diagaram LED, different valve riesitor used and male and femal conneting pin the connection the berad bord series and parallal type use than LED is on .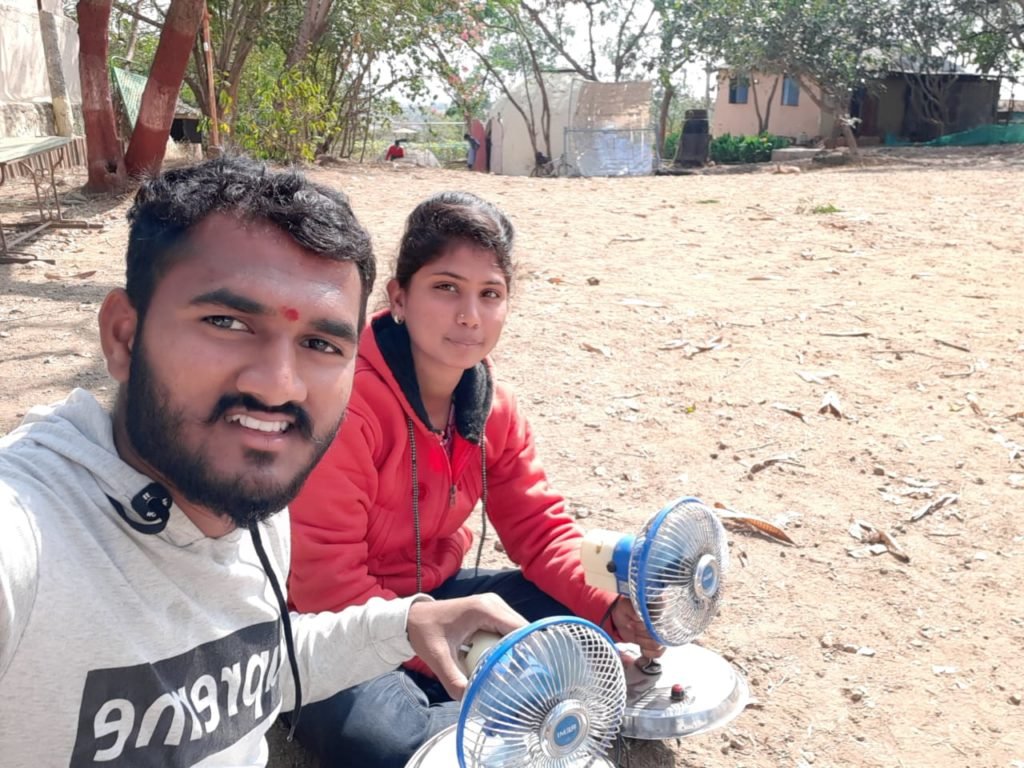 The Dc fan module used the component regulator 7812 , solar pannel used. 20 watt 1 pannel used 1 fan is 5 watt.
The 1 fan run with voltage 12 v., and current 2 A
Dc fan working main on the solar cell .The two fan connection in series combination the two fan run with one solar panel because these system used 20 watt panel the two fan ran with maim wattage 18 watt so 20 watt panel run essay on 1 panel