A hydroponics system with a surface area of 36 square feet and automatic controls was to be fabricated and delivered to a farmer in Pune.
Design:
Following are the design specifications for the system,
Type of structure: Rectangular, easy to dismantle, and transportable.
No. of layers: 3
No. of tray's: 12
Dimensions of the tray: 1.5ft X 2ft
Type of pump: 100 Watt, Centrifugal water pump.
Material for the structure: Square tube (20mm X 20 mm)
Fabrication: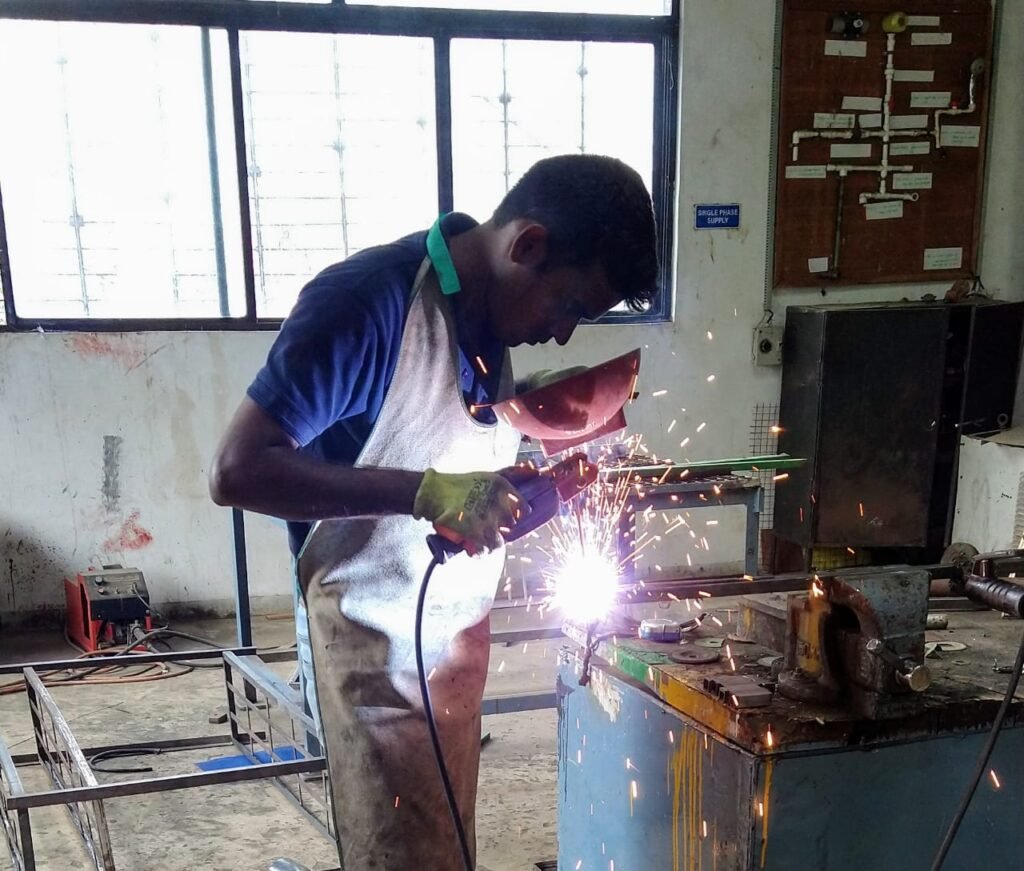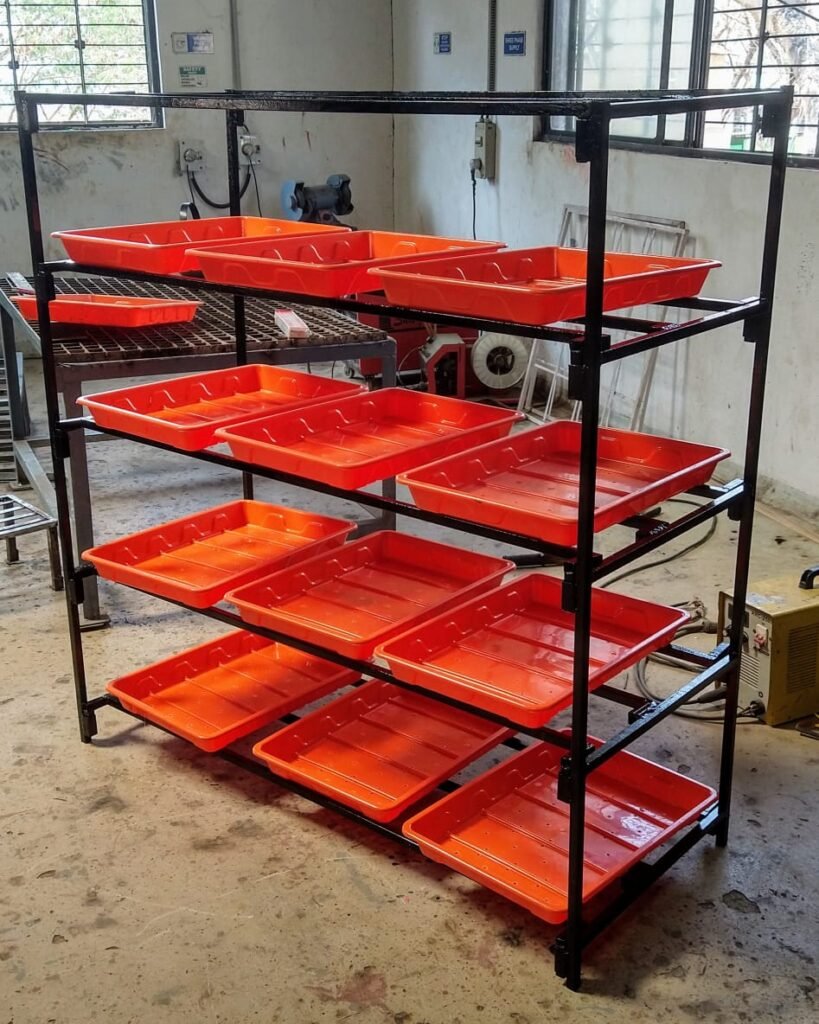 Drip irrigation pipes were used along with Sprinklers, Tees, Elbows, and End caps for the transportation of water.
Once the fabrication and installation of piping were completed a trial of the system was conducted and the system's performance was found to be satisfactory.
Delivery of the structure: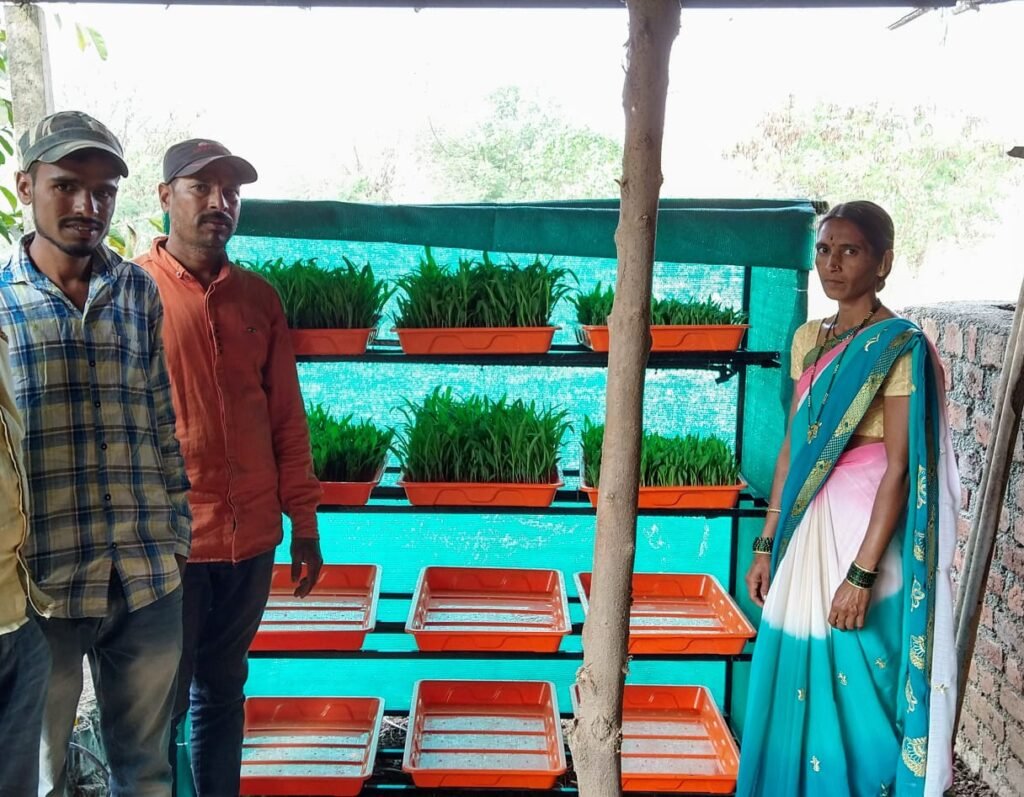 The system was delivered on 22 February 2020.