A promise is meant to be kept or fulfilled and not at all to be broken…. Yes! you heard me right. You shouldn't make any promise that you can't keep or fulfill. So, endeavor to fulfill all your promises no matter how or when you made them…!!
As Vigyan Ashram promised to spread their hands toward green environment, After plenty of the failures, hardwork and with support of the "Dassault Systemes La Fondation" we finally on the way to fulfill our promise.
We installed Hexagonal Domestic Composter in near about 21+ individual houses and Endeavor to reach more society peoples. Here are the list of some of the name of clients along with their address and contact information:
Some of the moments of installation:
Along with Domestic Composter for Individual houses, we parallely proceeds for designing of Society Composter. Currently in last month, We designed modified version of society composter .
We installed society composter at Ashray Society, Wadhu. The society peoples are really happy with the performance of the composter. Some of the photos of installation and address for communication are given below.
Communication Details: Mr. Inamdar, Asharay Housing Society, Wadhu Bk., Pune, Mo. No.: +91 9561 931054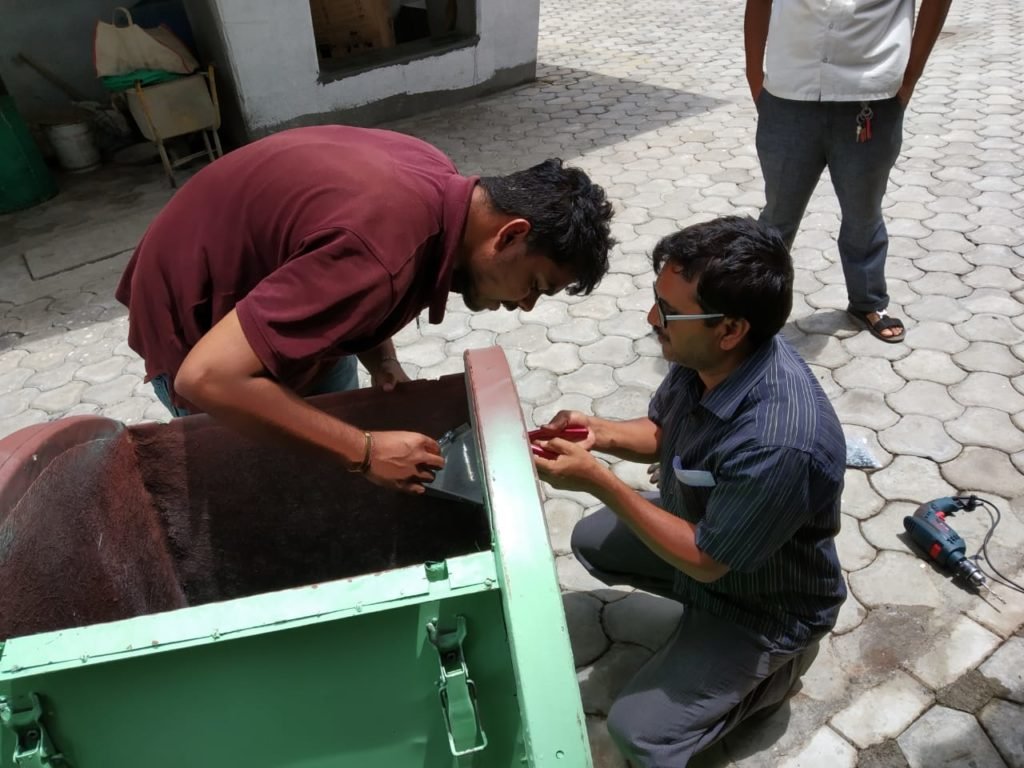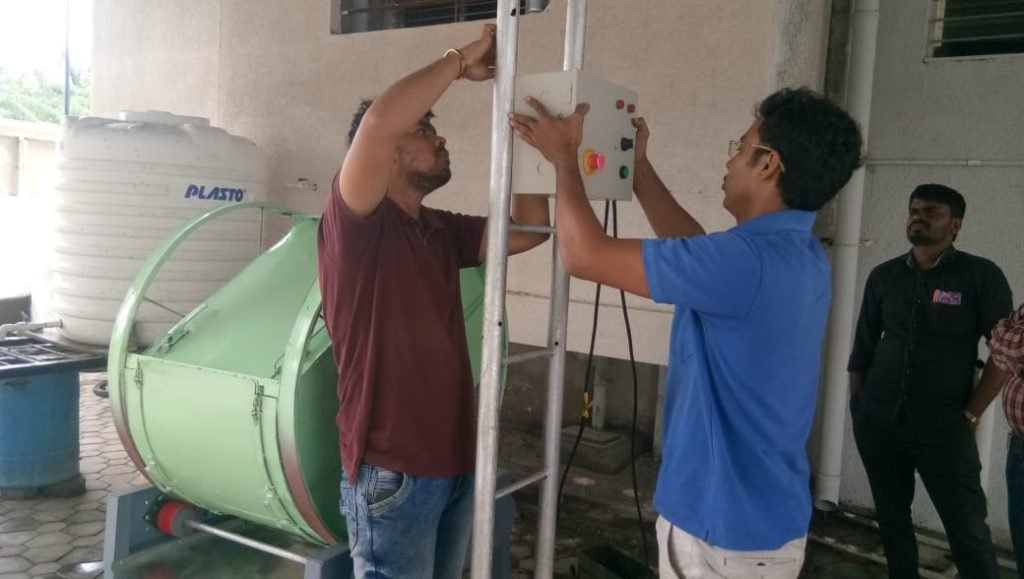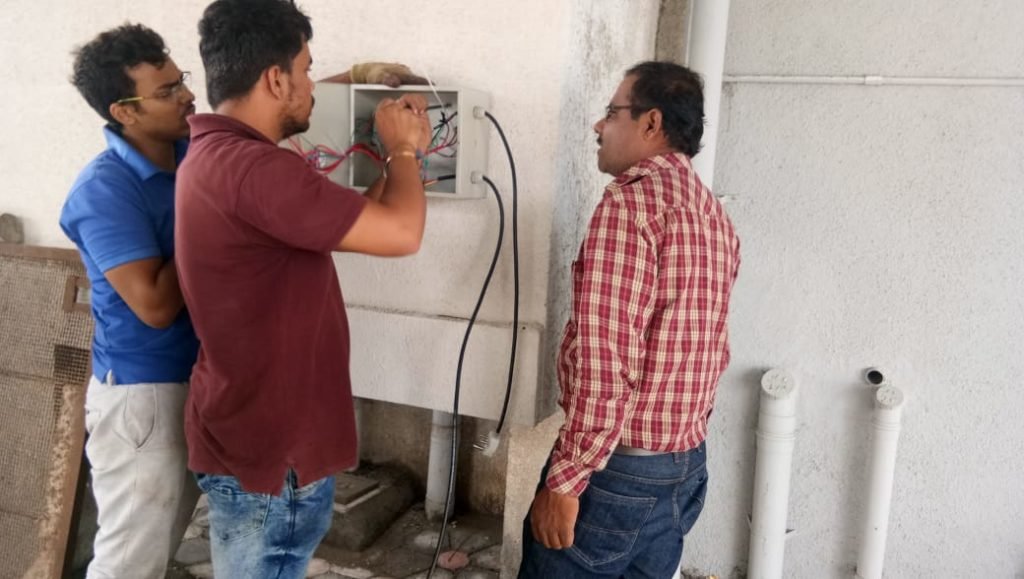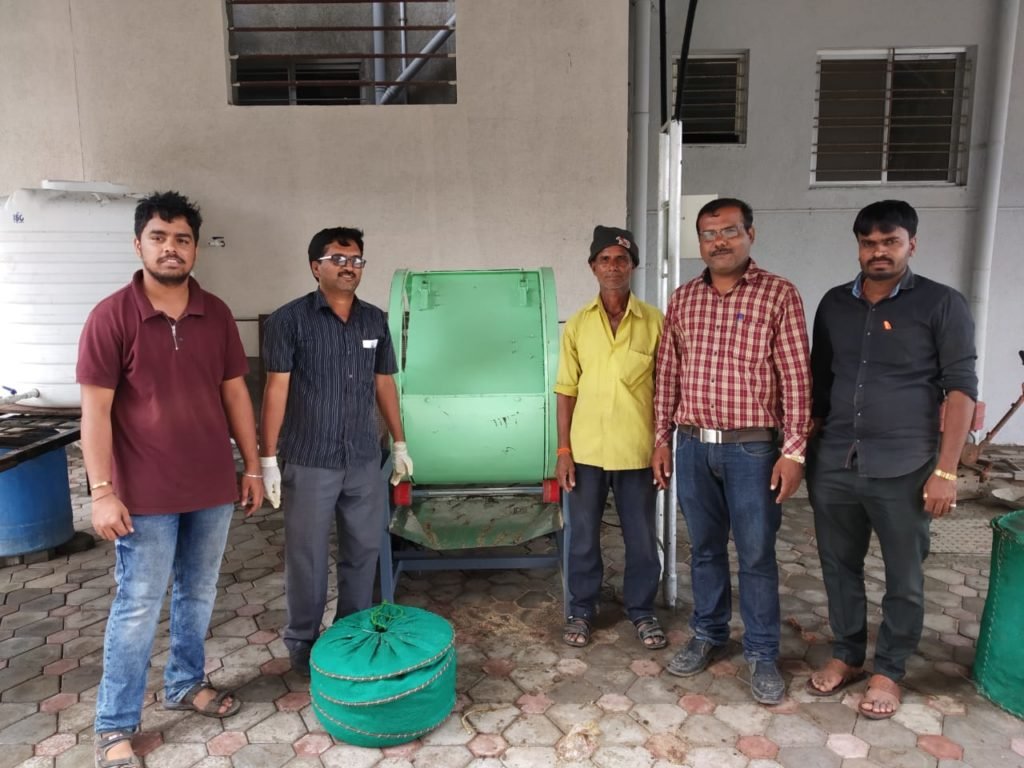 We are also looking to install Society Composter in the Siddharth Housing Society Aundh, Madhuban Food Express Ranjhangaon, Waste depot Bhor and Catering Services at Camp. Communication is going on and Installation will be complete Soooooooon.