Category: Important Projects
Need of the project:- Toilet wastewater is the main source of nutrients in household wastewater, and the major fraction of nutrients is found in urine . At least 80% of the nitrogen, 55% of the phosphorus, and 60% of potassium...
Read More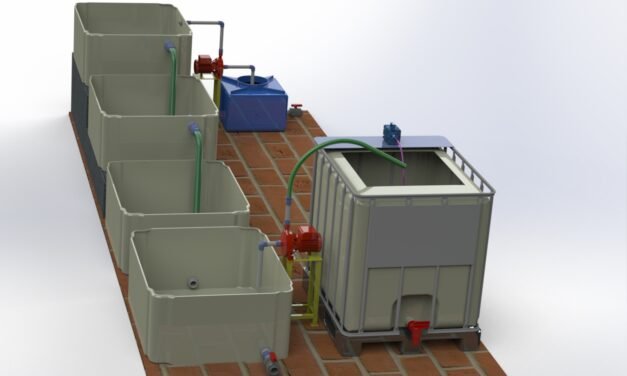 1000-L-Gray-Water-DIY-ManualDownload 1000-L-Gray-Water-DIY-Manual-PDFDownload Objective: VA has...
Read More
The efficiency of the convection dryer can be found by using the following formula Efficiency= Radiant energy absorbed / Available radiant energy where, Available radiant energy= Amount of radiant energy falling on the surface...
Read More
Objectives : Installing MBBR system for Hydroponics.Optimization Of Nitrate conversion.To optimize the formation of Calcium nitrate. To design MBBR system for proper growth of bacteria. Introduction : Nutrients required for the...
Read More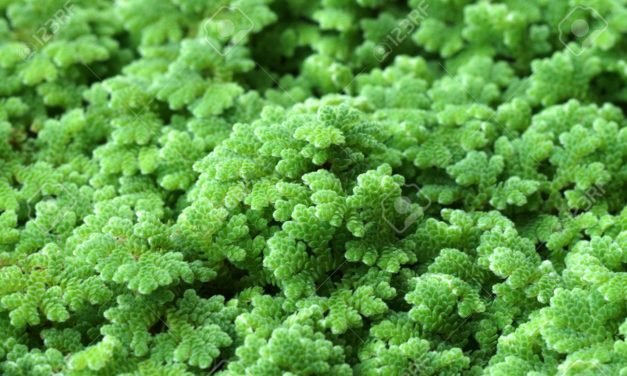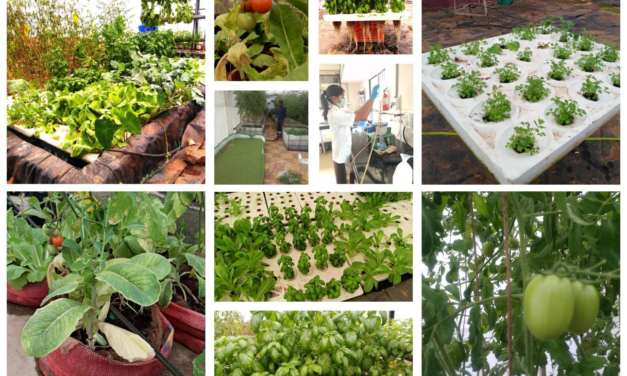 (A note on experimental learning at Vigyan ashram) Vigyan Ashram Pabal , Tal-Shirur Pune . 412403...
Read More
Solar charging device: Solar charging device is composed of a solar panel, regulated circuit ,battery. Solar chargers can charge from solar energy to supply electricity to devices or batteries (Li-ion, lead acid, ...
Read More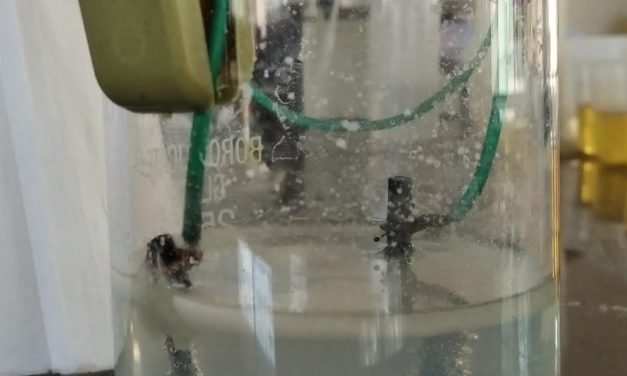 Need of project : Covid 19 is an...
Read More
Solar Dome LED light Solar Dome LED light: Solar Dome LED light is composed of a LED strips,...
Read More
Make this chamber from locally available materials at a low cost. ...
Read More
Water is an inorganic, transparent, tasteless, odorless, and nearly colorless chemical substance, which is the main constituent of Earth's hydrosphere and the fluids of most living organisms. It is vital for all known...
Read More