Category: Exciting Ideas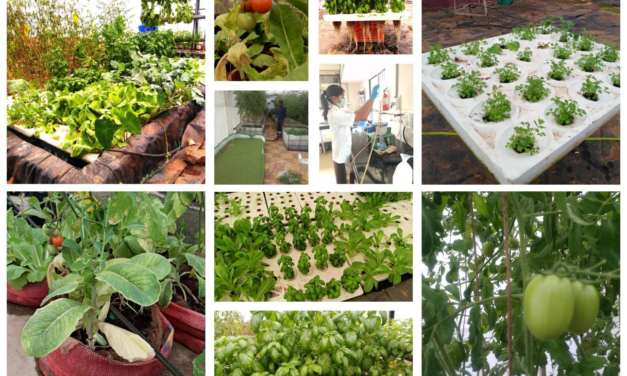 (A note on experimental learning at Vigyan ashram) Vigyan Ashram Pabal , Tal-Shirur Pune . 412403...
Read More
Make this chamber from locally available materials at a low cost. ...
Read More
1. Introduction After arriving here at Vigyan Ashram, I was given the project of Aeroponics. At that time I didn't know anything about Aeroponics. So how do you approach a project about something you are a total stranger...
Read More
After 18 successful trails on Dome Dryer version 2.0, we want to scale up and install dryer in...
Read More
Requirements A personal waste disposal machine for sanitary napkins, adult and child diapers. Current technology Sanitary Napkin incinerator from Vigyan Ashram can burn only sanitary napkins. Adult and child diapers have more...
Read More
Client: Gram Vikas, Odisha (Ms. Nikita  Pipalia) Original innovation: sal leaf plate machine Problems: The original idea uses burning charcoal on 5mm thick aluminium dies that are used to hot press Sal leaves into a dining plate...
Read More