Category: Activities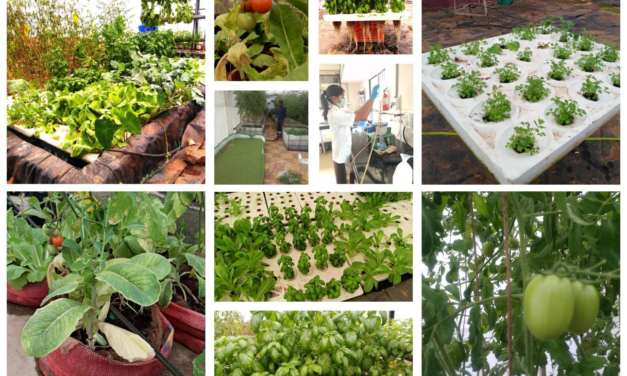 (A note on experimental learning at Vigyan ashram) Vigyan Ashram Pabal , Tal-Shirur Pune . 412403...
Read More
Introduction – " One person's trash is someone's treasure". It means...
Read More
Make this chamber from locally available materials at a low cost. ...
Read More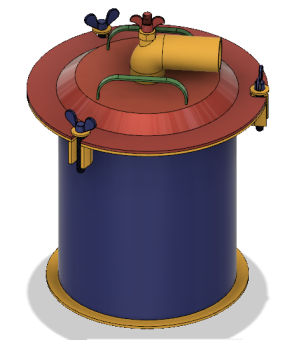 PYROLYSIS BASED SANITARY NAPKIN INCINERATOR :- 1) Have done literature survey of previous...
Read More
In Vigyan Ashram we celebrated 18th March as Art Day to remember Amma as 18th March is...
Read More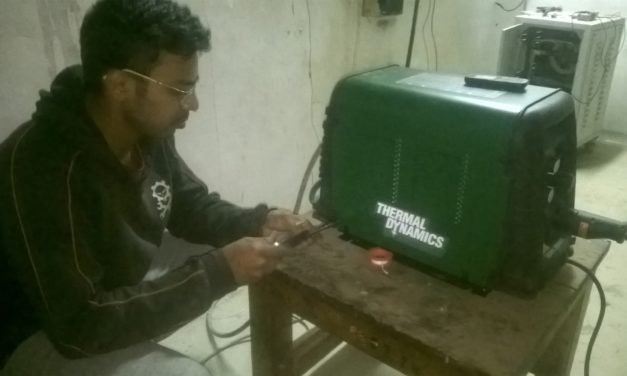 Later on yesterday night… I had to conduct trials on the plasma cutter. as a safety...
Read More
Vigyan ashram has Plasma Cutter of Victor Thermal Dynamics make. The model is CutMaster A40. It...
Read More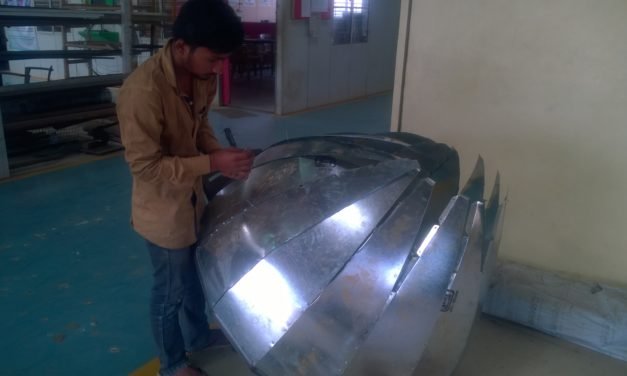 This is third prototype of DomeDryer. There are some major modification. As the funcionality of...
Read More
This time for CAD modeling of Dome dryer I have used parameteric modeling to develop a scalable...
Read More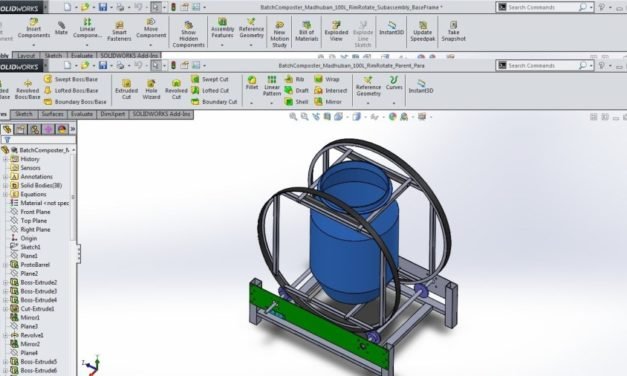 An idea for efficient mixing We decided to rotate the vertical drum about one of its perpendicular...
Read More